Grilled Beef Salad with Tatsoi
We don't advocate eating beef too often, both because it's not good for the planet and because beef is higher in fat than most other meats, but every once in a while it can be a real treat. This Asian-influenced salad is great on its own or even wrapped in a tortilla for the lunchbox. Remember to cut the meat against the grain.
Ingredients
¼ teaspoon ginger, minced
¼ teaspoon garlic minced
½ Tablespoon Chinese mustard seeds
¼ teaspoon Chinese chili powder
2 ½ Tablespoons soy sauce
2 ½ Tablespoons water
⅛ cup lime juice
1 Tablespoon fish sauce
1 cup vegetable oil
2 pounds flank steak
1 cup red onions, thinly sliced
4 cups tatsoi
½ cup radishes julienned
Instructions
Preparation
In a medium-sized bowl combine the ginger, garlic, mustard seeds, chili powder, soy sauce, water, lime juice and fish sauce. Stir to mix, and while whisking constantly slowly add the oil in a thin stream until the dressing emulsifies, or comes together so that there is no separation of oil and the other liquids.
In a Pyrex dish marinate the flank steak in some of the dressing for 1 or 2 hours.
While the meat is marinating prepare the grill, then grill the beef and set aside to cool. When fully cooled slice the meat in thin (¼ inch) slices across the grain.
In a large bowl combine the onions, tatsoi, and radishes and toss with dressing. Top the salad with sliced beef and serve.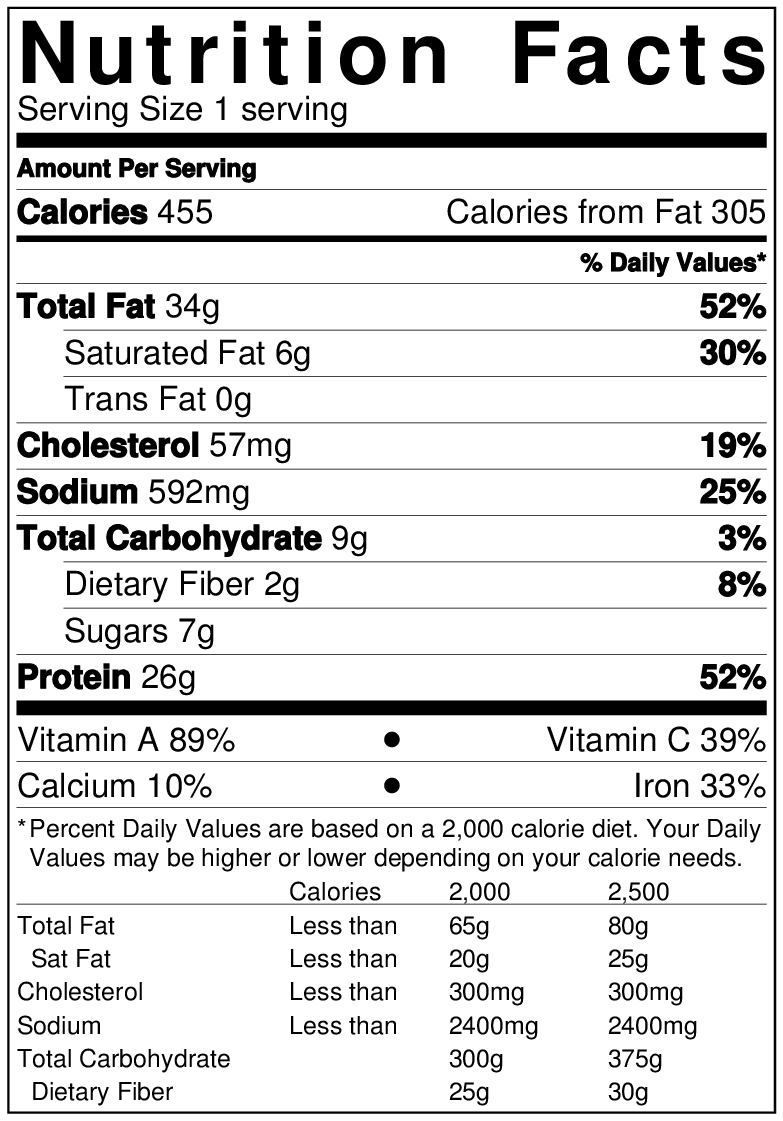 Parent Toolkit
We've seen first-hand the successes parents have had working with their districts to create school food change. In this section, you will find tools and resources just for parents. Join the community and turn passion into action!
Resource Library
Through videos, presentations, infographics and more, learn about Chef Ann and school food reform—including the issues, the solutions, and people making real change.