Grilled Marinated Chicken with Yogurt & Asian Spices
Yogurt has a long tradition in Middle Eastern cuisine. It is used as a base for everything from condiments to sauces and marinades. In a marinade, yogurt not only adds flavor, but it acts as a tenderizer. The flavors in this dish are robust, but they are tempered by the yogurt and are tremendously pleasing. Like the other chicken recipes in this book, serving this at room temperature is fine, so don't hesitate to put it in a lunchbox as long as it will be eaten within four hours or is packed with a small icepack.
Ingredients
Marinade
1½ cups plain non-fat yogurt
2 teaspoons garlic, minced
¼ teaspoon whole cumin seed
¼ teaspoon curry powder
pinch freshly ground black pepper
1/8 teaspoon yellow mustard seeds ground
pinch ground celery seeds
1 teaspoon fresh ginger, minced
pinch ground nutmeg
1½ teaspoons kosher salt
3 pounds chicken breasts
Sauce
3 Tablespoons extra virgin olive oil
1 teaspoon garlic, minced
¾ cup red onions, small diced
1 medium cucumber, peeled, seeded, and diced
pinch curry powder
pinch whole cumin seed
8 roma tomatoes, chopped
salt
pepper
Instructions
Preparation
Combine all marinade ingredients and pour over chicken in a non-reactive container. Allow to sit for at least 1 hour, but it is best if you can marinate the chicken overnight.
Combine olive oil, garlic, onion, cucumber, curry, pepper, cumin, tomato, season with salt and pepper and set aside for 1 hour. Keep at room temperature.
Charbroil the chicken, top with sauce, and serve.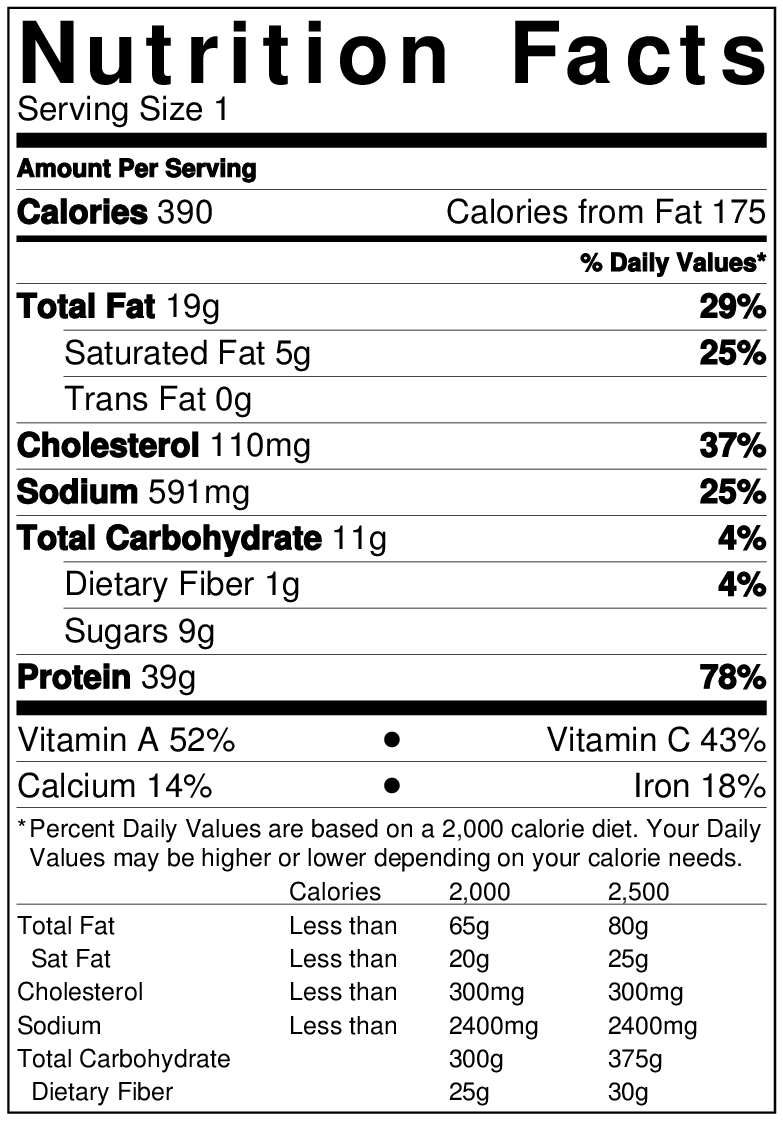 Parent Toolkit
We've seen first-hand the successes parents have had working with their districts to create school food change. In this section, you will find tools and resources just for parents. Join the community and turn passion into action!
Resource Library
Through videos, presentations, infographics and more, learn about Chef Ann and school food reform—including the issues, the solutions, and people making real change.