Guacamole with Baked Tortilla Chips
Avocados are creamy, delicious and very healthy – great as a snack, served with burritos, as a spread on any of the wrap sandwiches on this website, or just as something different as part of lunch.
Ingredients
10 8-inch tortillas
2 avocados, very ripe
⅓ cup red onion, small dice
1 Tablespoon jalapeno pepper, small dice
¼ cup tomatoes, small dice
3 Tablespoons fresh cilantro, chopped
2 teaspoons lime juice
½ teaspoons salt
⅛ teaspoons ground black pepper
Instructions
Preparation
For the tortilla chips, preheat the oven to 350 degrees F.
Cut tortillas into triangles, strips, or any shape your kids like, and bake until crisp.
Pit and scoop the avocados. Using a potato masher or a fork, mash them in a small bowl.
Mix in the onions, jalapeno pepper, tomatoes, and cilantro.
Season with lime juice, salt, and pepper.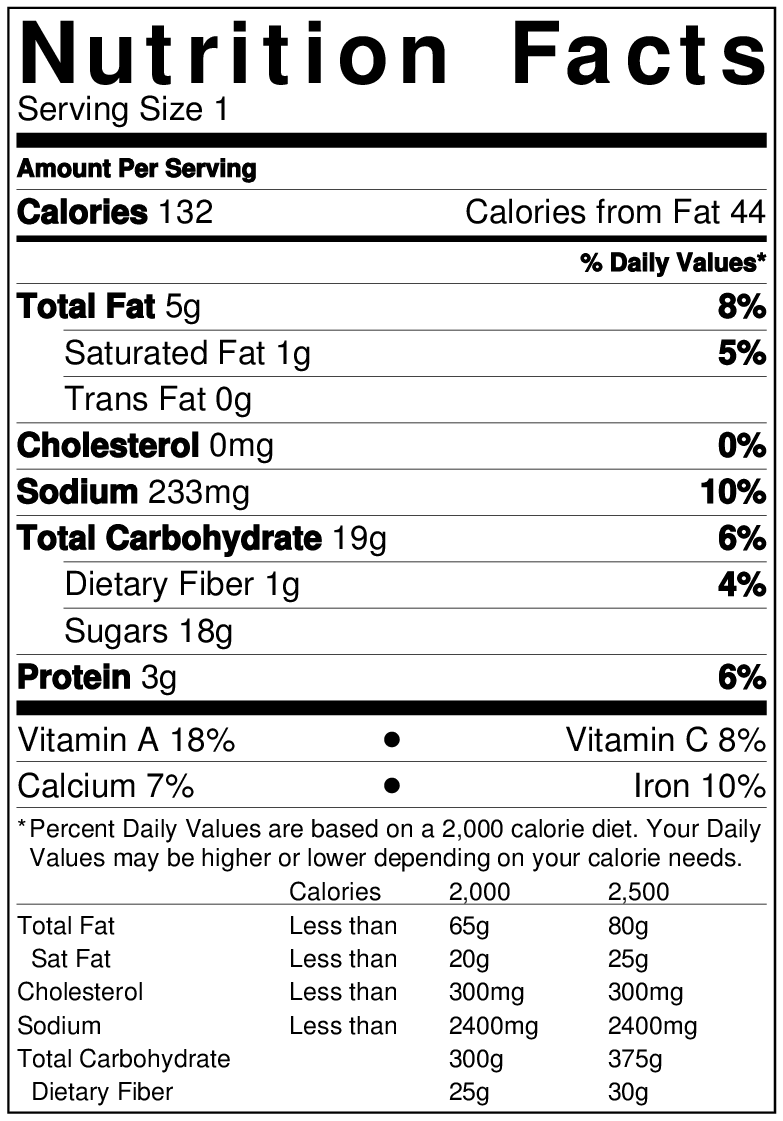 Parent Toolkit
We've seen first-hand the successes parents have had working with their districts to create school food change. In this section, you will find tools and resources just for parents. Join the community and turn passion into action!
Resource Library
Through videos, presentations, infographics and more, learn about Chef Ann and school food reform—including the issues, the solutions, and people making real change.