Harvest Hash
This hearty hash can be a wonderful part of a Sunday Brunch – served with eggs or as a side dish for chicken or pork. Later in the season try replacing the butternut squash with your favorite variety of winter squash from your local farm stand or farmer's market.
Ingredients
1 teaspoon garlic, minced
1 cup onions medium dice
2 Tablespoons butter
1 Tablespoon extra virgin olive oil
1 ¼ cups rutabaga, large dice
1 ¼ cups red potatoes, large dice
1 ¼ cups butternut squash, peeled and cut in large dice
1 ¼ cups parsnips, peeled and cut in large dice
¾ teaspoon kosher salt
⅛ teaspoon freshly ground black pepper
½ teaspoon freshly ground nutmeg
1 teaspoon fresh sage, chopped
4 Tablespoons vegetable stock
Instructions
Preparation
In a large pan with a cover, sauté the garlic and onions in butter and oil until onions are lightly browned.
Add the rutabaga, red potatoes, butternut squash, and parsnips and sauté for five minutes.
Add the salt, pepper, nutmeg, and fresh sage and stir to combine. Add the stock and mix well. Cover and simmer for 10 minutes or until the vegetables are tender. Serve.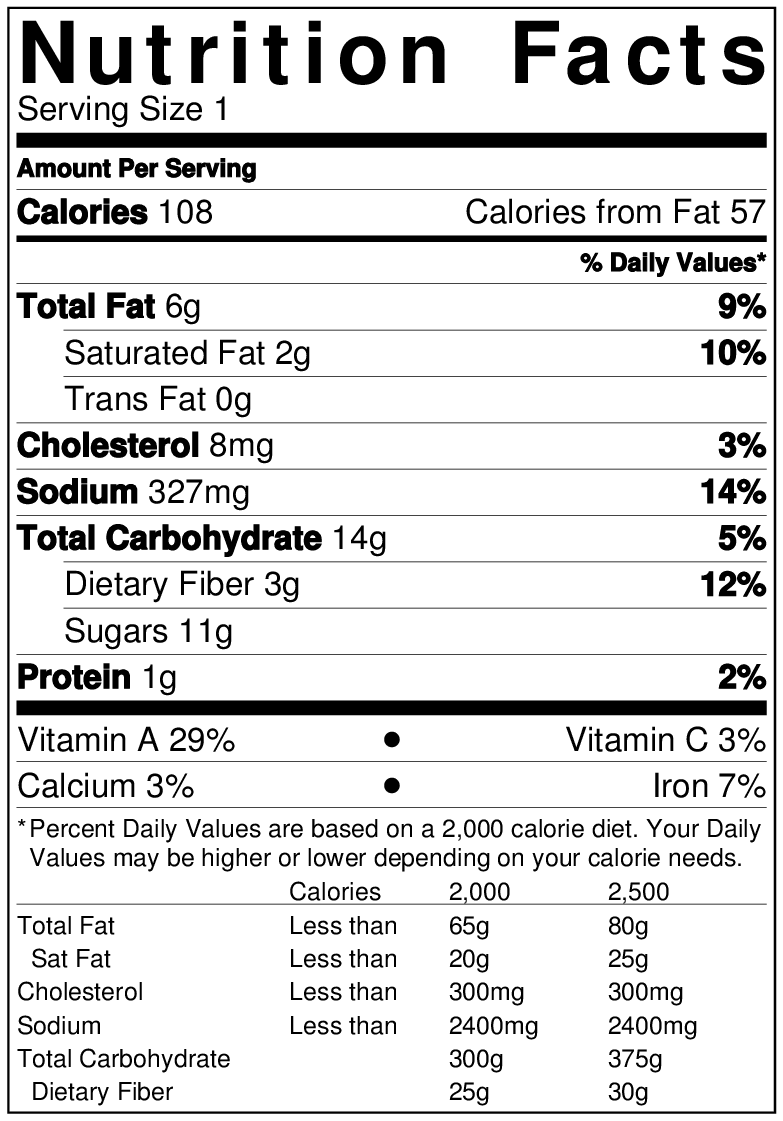 Parent Toolkit
We've seen first-hand the successes parents have had working with their districts to create school food change. In this section, you will find tools and resources just for parents. Join the community and turn passion into action!
Resource Library
Through videos, presentations, infographics and more, learn about Chef Ann and school food reform—including the issues, the solutions, and people making real change.