Hearty Rutabaga Soup
Root vegetables are so much a part of the winter pantry in the Northeast. The Ross School purchased, literally, tons of them and served them from December until March or April. This hearty soup will warm the chills of fall and winter right out of your family and is great packed in a thermos for lunch at school.
Ingredients
2 ½ cups rutabaga, peeled, large dice
3 ½ cups carrots, chopped
1 ½ cups golden turnips, peeled, large dice
1 ½ cups parsnips, peeled large dice
4 ½ teaspoons olive oil
1 cup onion, medium dice
3 Tablespoons butter
1 ½ teaspoons brown sugar
½ teaspoon fresh rosemary, finely chopped
4 cups vegetable stock
1 teaspoon salt
⅛ teaspoon freshly ground black pepper
Instructions
Preparation
Coat rutabaga, carrots, turnips, and parsnips in olive oil and roast on a cookie sheet at 350 degrees for approximately 20 minutes until tender and slightly caramelized.
Sauté onion in butter until soft, add in the brown sugar and cook 2 minutes
Add rosemary and cook 1 minute, then add the stock and bring to a boil, then reduce to a simmer.
Add all cooked vegetables and bring to boil before reducing to a simmer for 10 minutes.
Purée until smooth and add salt and pepper, adjusting as needed.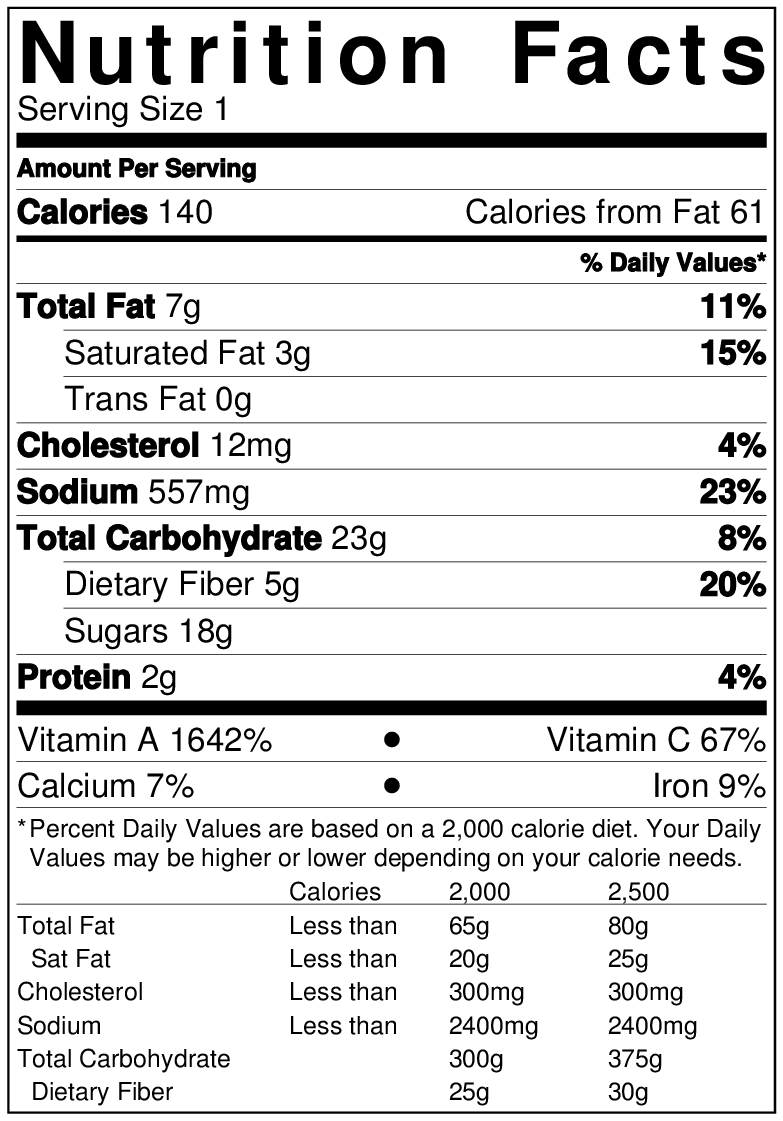 Parent Toolkit
We've seen first-hand the successes parents have had working with their districts to create school food change. In this section, you will find tools and resources just for parents. Join the community and turn passion into action!
Resource Library
Through videos, presentations, infographics and more, learn about Chef Ann and school food reform—including the issues, the solutions, and people making real change.