Hummus
Once a novelty, hummus is now manufactured by dozens of companies and is available in grocery stores across the country. In a pinch you can buy it, but it's so easy to make you'll wonder why you ever bought it in the first place. We recommend using dried chick peas for the most flavorful hummus, but if you don't have time, two cups of drained canned chick peas may be substituted for the dried beans in the recipe. Hummus can be served as a main course or a snack. If you want to serve it as a snack we recommend baking pita triangles (350 degree oven until crisp) to go with it.
Ingredients
1/3 cup extra virgin olive oil
1 cup dried garbanzo beans
1 ½ Tablespoons lemon juice
3 cloves garlic
3 Tablespoons tahini
¼ teaspoon salt
⅛ teaspoon pepper
Instructions
Preparation
In at least 4 cups of water bring the garbanzo beans to a boil. Reduce to a simmer and cook until tender. Reserve some of the cooking liquid.
Combine all ingredients in a food processor and process until very smooth. If the consistency is too thick, add some of the reserved cooking liquid and process again until smooth.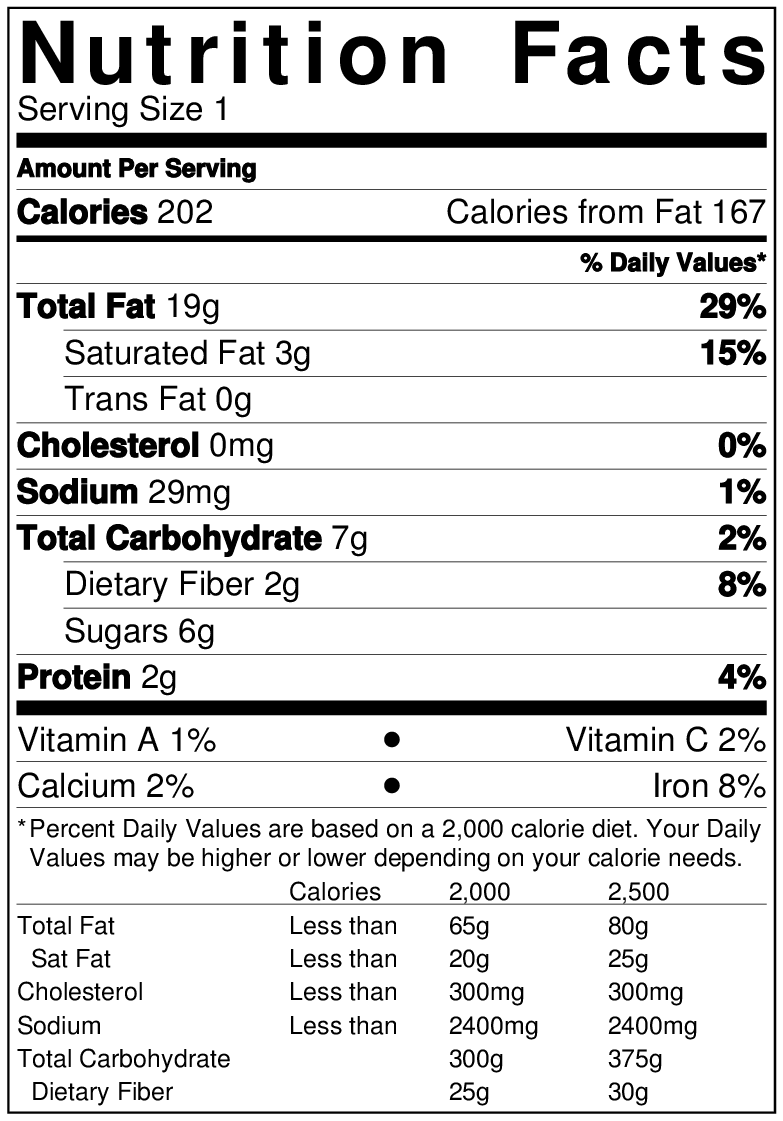 Parent Toolkit
We've seen first-hand the successes parents have had working with their districts to create school food change. In this section, you will find tools and resources just for parents. Join the community and turn passion into action!
Resource Library
Through videos, presentations, infographics and more, learn about Chef Ann and school food reform—including the issues, the solutions, and people making real change.