Irish Soda Bread
Fullbloom Baking Company worked in collaboration with the Berkeley Unified School District to develop healthy breakfast items that were cost effective and tasted good. This recipe was a favorite with the elementary school children. We like it as a snack, but it does make a great portable breakfast as well. If you aren't a fan of raisins, try dried apricots, dried apples, or dried cranberries.
Ingredients
1 cup whole wheat flour
4 cups all purpose flour
4 Tablespoons sugar
1 teaspoon salt
1 teaspoon baking soda
4 Tablespoons butter
1 egg
1 ⅓ cups buttermilk
1 Tablespoon caraway seeds (optional)
¾ cup raisins
Instructions
Preparation
Put the flour, the sugar, salt, and baking soda in a large bowl. Whisk to combine.
Chop the butter into small pieces about the size of a pea. Add the butter to the flour mixture and rub it between the palms of your hands until the mixture becomes sandy in texture and large pieces of butter are not visible.
Mix the eggs with the buttermilk.
Make a well in the center of the flour mixture and pour in the egg/buttermilk mixture. Blend with a fork.
Add the caraway seeds (optional) and the raisins and mix to combine.
Turn the dough onto a clean surface dusted with flour and knead the dough until it just comes together. Don't over mix.
Shaping: Rolls
Divide the dough into 8 pieces and shape each piece into a ball.
With a knife make two perpendicular cuts in the top of the ball, making an X, about ¼-inch deep.
Dust the top of each ball with flour and place on a well-greased cookie sheet. Bake at 350 degrees F for about 15 minutes or until the center of the roll feels firm when you press on it with your finger.
One large loaf
Shape the dough into one large ball.
Press it down slightly and using a knife make two long slashes, about ¼-inch deep to form an X.
Dust with flour and bake at 375 degrees F for approximately 45 minutes. The center of the loaf should feel firm when you press on it with your finger.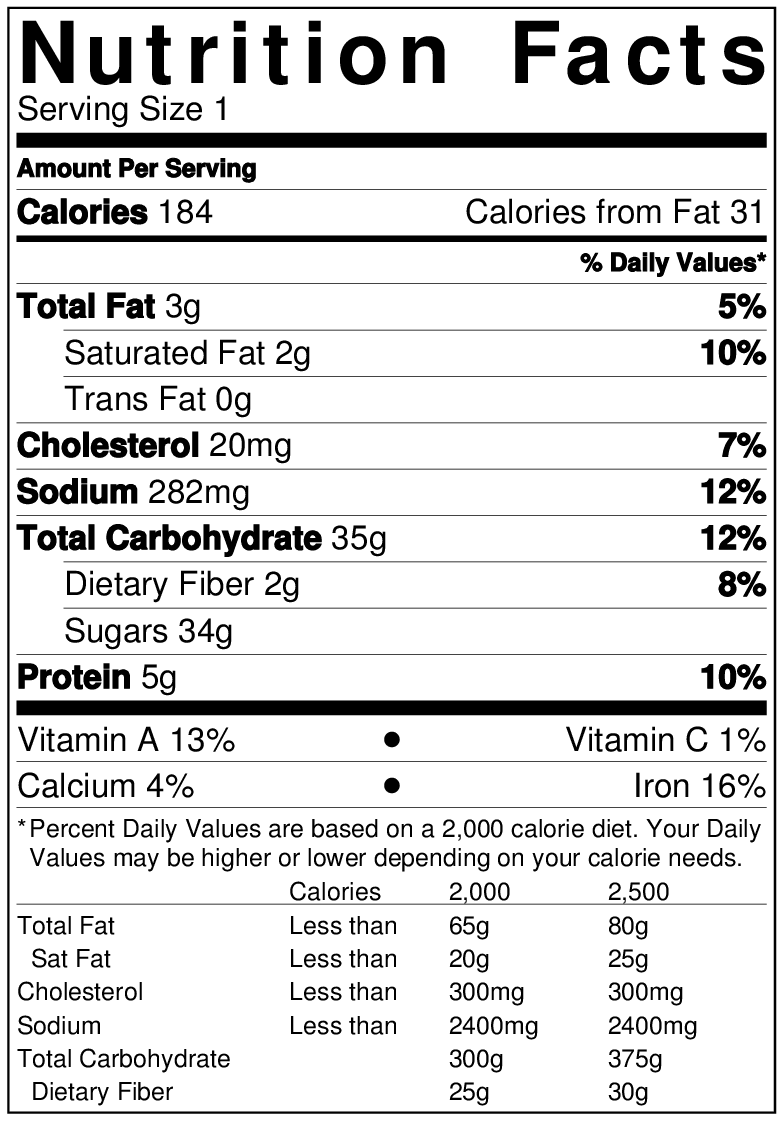 Parent Toolkit
We've seen first-hand the successes parents have had working with their districts to create school food change. In this section, you will find tools and resources just for parents. Join the community and turn passion into action!
Resource Library
Through videos, presentations, infographics and more, learn about Chef Ann and school food reform—including the issues, the solutions, and people making real change.