Johnny Cakes
Chef Ann grew up in Hingham, Massachusetts, a small coastal town located just south of Boston, where Johnny Cakes are part of New England's rich culinary tradition. In nearby Little Compton, Rhode Island at Sakonnet Vineyards Country Store Susan and Earl Sampson serve Johnny Cakes for breakfast. Chef Ann has made their Johnny Cakes a tradition in her life and hopes this recipe will become a tradition in your home.
Ingredients
1 cup cornmeal
1 cup all purpose flour
1 cup granulated sugar
1 teaspoon baking powder
1 teaspoon salt
4 large eggs
1 1/8 cups milk
6 Tablespoons unsalted butter, melted
Instructions
Preparation
In a mixing bowl, combine cornmeal, flour, sugar, baking powder, and salt and mix well.
In another bowl combine the eggs and milk whisk together until well blended. Add to the dry ingredients and mix well. Stir in melted butter.
Ladle, approximately 2 ounces per cake, onto a hot, well-greased griddle.
Serve with maple syrup or jellies or jams, or with your favorite seasonal berry.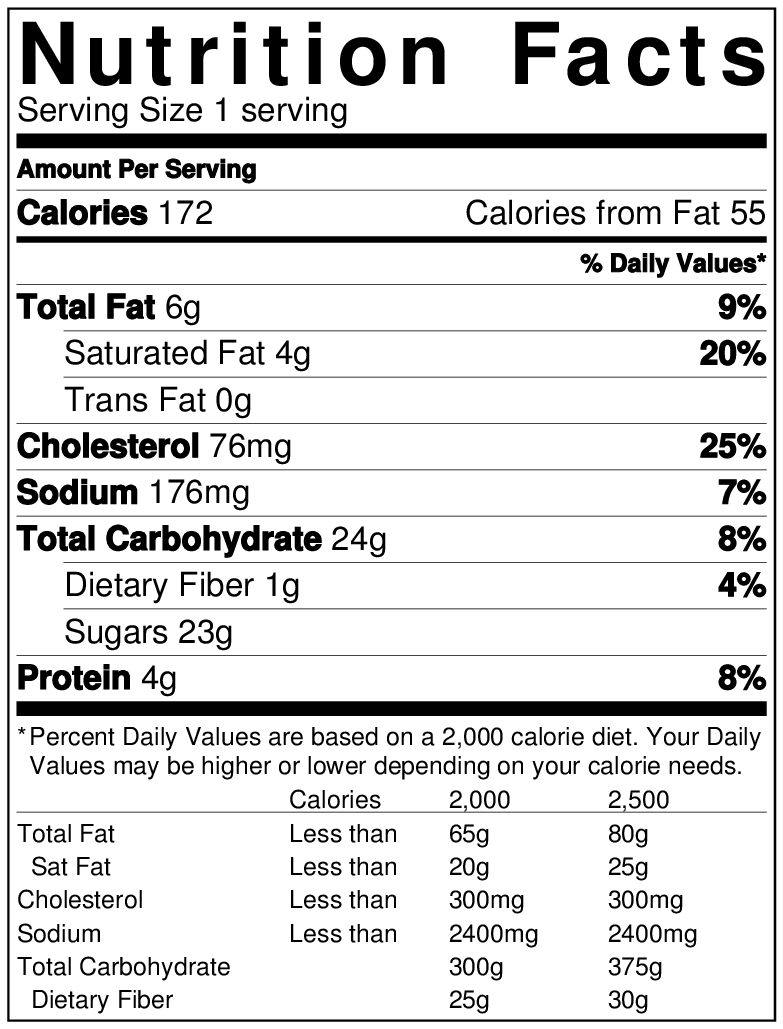 Parent Toolkit
We've seen first-hand the successes parents have had working with their districts to create school food change. In this section, you will find tools and resources just for parents. Join the community and turn passion into action!
Resource Library
Through videos, presentations, infographics and more, learn about Chef Ann and school food reform—including the issues, the solutions, and people making real change.