Kale & White Bean Soup
Calcium is very much in the news these days. Indeed, parents should take heed. Research shows that girls have all the calcium their bones will absorb by the time they are 20 to 25 years old. After that, calcium stores are depleted, so it makes good sense to get calcium into your children's diets whenever possible. This soup has two great sources of calcium—kale and beans—so besides being delicious, it's also a great way to add calcium to your family's diet.
Ingredients
1 ½ cups onion, diced
1 ½ Tablespoons extra virgin olive oil
½ teaspoon garlic, minced
½ pound cannellini beans dry weight, cooked (roughly 2 ½ cups cooked)
4 cups vegetable stock (plus a bit more to adjust liquid to your personal taste)
1 bay leaf
½ teaspoon fresh rosemary, roughly chopped
1 teaspoon kosher salt
⅛ teaspoon freshly ground black pepper
2 cups carrots, medium dice
7 cups kale, chopped
¾ cup parmesan cheese, grated
Instructions
Preparation
Sauté onions in oil for 5 minutes or until soft. Add garlic and cook for an additional minute.
Add cooked beans, stock, salt, pepper, bay leaf, and rosemary and simmer for 10 minutes.
Add carrots and cook another 5 minutes.
Add kale and cook about 12 minutes or until kale is tender. Add more vegetable stock if your soup needs more liquid, and warm through.
Check seasoning, adjust as needed, and serve sprinkled with grated parmesan cheese.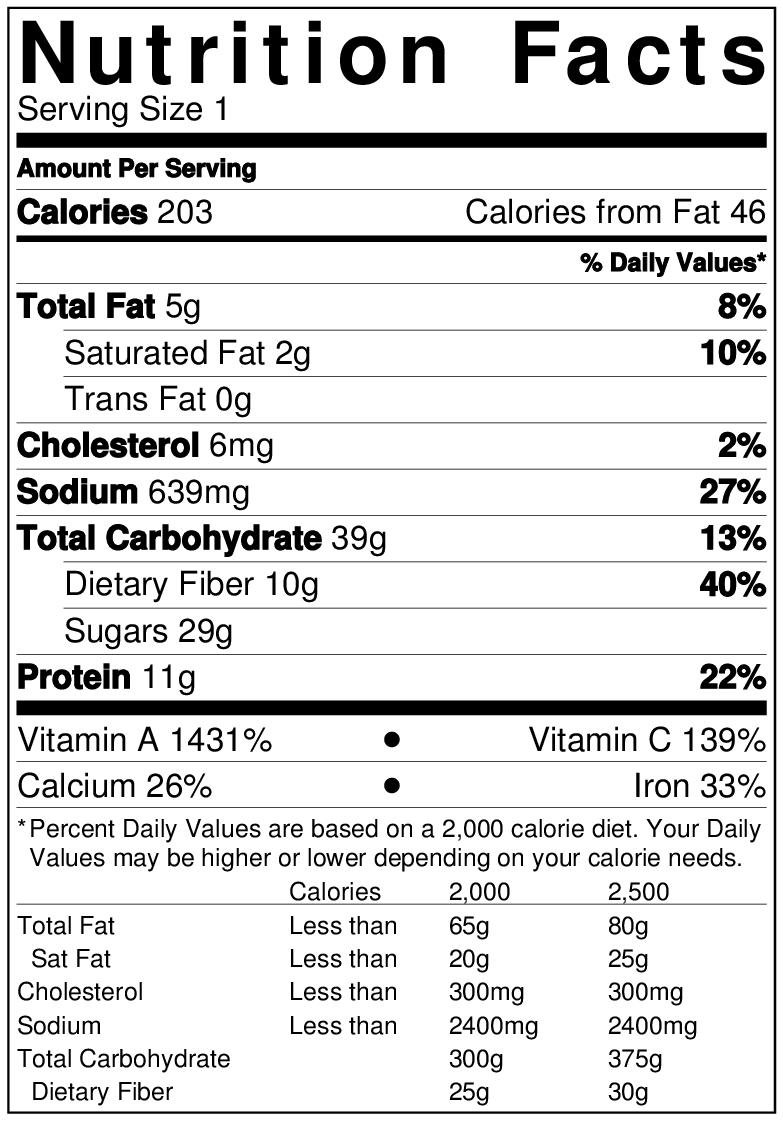 Parent Toolkit
We've seen first-hand the successes parents have had working with their districts to create school food change. In this section, you will find tools and resources just for parents. Join the community and turn passion into action!
Resource Library
Through videos, presentations, infographics and more, learn about Chef Ann and school food reform—including the issues, the solutions, and people making real change.