Lemon Poppy Scones
Scones are a great grab-and-go breakfast food that the whole family can enjoy. These are light and lemony, perfect for a warm summer morning. Make a double batch and freeze half so you won't have to sweat over breakfast on a particularly busy morning.
Ingredients
2 cups flour
3 Tablespoons sugar
4 teaspoons baking powder
1 teaspoon baking soda
1 teaspoon salt
1 teaspoon lemon zest
3 ounces butter, cut in 1-inch cubes
1 Tablespoon poppy seeds
⅓ teaspoon vanilla extract
1 cup buttermilk
1 Tablespoon lemon juice
⅛ cup milk, plus additional milk for brushing the tops of the scones
Instructions
Preparation
Preheat oven to 350 degrees F.
Into a large mixing bowl sift together the flour, sugar, baking powder, baking soda, salt, and then add the lemon zest.
Add the cubed butter and mix until the mixture resembles corn meal. Mix in the poppy seeds.
To the dry mixture add the vanilla, buttermilk, lemon juice, and milk and mix until it barely comes together.
Using a 2-ounce ice cream scoop or a soup spoon, scoop scone dough out onto a well-greased cookie sheet. Brush with milk and bake for 20 minutes.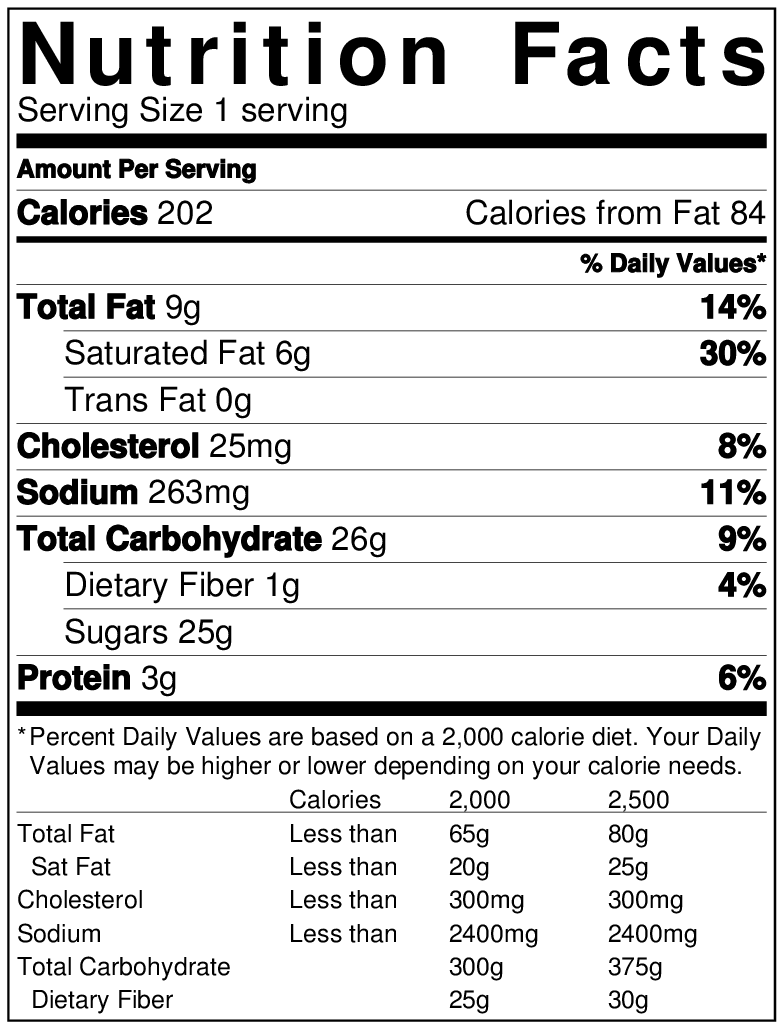 Parent Toolkit
We've seen first-hand the successes parents have had working with their districts to create school food change. In this section, you will find tools and resources just for parents. Join the community and turn passion into action!
Resource Library
Through videos, presentations, infographics and more, learn about Chef Ann and school food reform—including the issues, the solutions, and people making real change.