Lemon Ricotta Pancakes
One of the nice things about this recipe, besides the fact that it's delicious, is that adding the ricotta adds nutritional value without adding fat. Pancakes are always a hit for breakfast and the flavor and texture of these makes them a real favorite. The batter can also be used to make incredible, light, crispy waffles. Both pancakes and waffles are best eaten right after they're cooked because they don't maintain their crispness long after they come out of the pan or off the waffle iron. These pancakes are unbelievably good served as is, but if you want a topping we recommend serving them with maple syrup or lemon marmalade. Fresh strawberries complement the lemon flavor.
Ingredients
3 large eggs, separated
1 cup fat free ricotta cheese, drained overnight if particularly wet
1 cup and 2 Tablespoons milk
1 cup buttermilk
1 cup all-purpose flour
1 Tablespoon granulated sugar
1 teaspoon baking powder
1 teaspoon baking soda
1 teaspoon salt
1 teaspoon lemon juice
1 teaspoon lemon zest
2 Tablespoons canola oil for cooking
Instructions
Preparation
Put egg yolks and ricotta cheese in the bowl of a food processor or blender and process until smooth. Add milk, buttermilk, flour, sugar, baking powder, baking soda, and salt, and continue to process until everything is completely blended. Fold in the lemon juice and lemon zest.
Beat egg whites in a mixing bowl to soft peaks. Fold gently into batter.
Ladle pancakes onto a medium-hot griddle and cook until golden brown.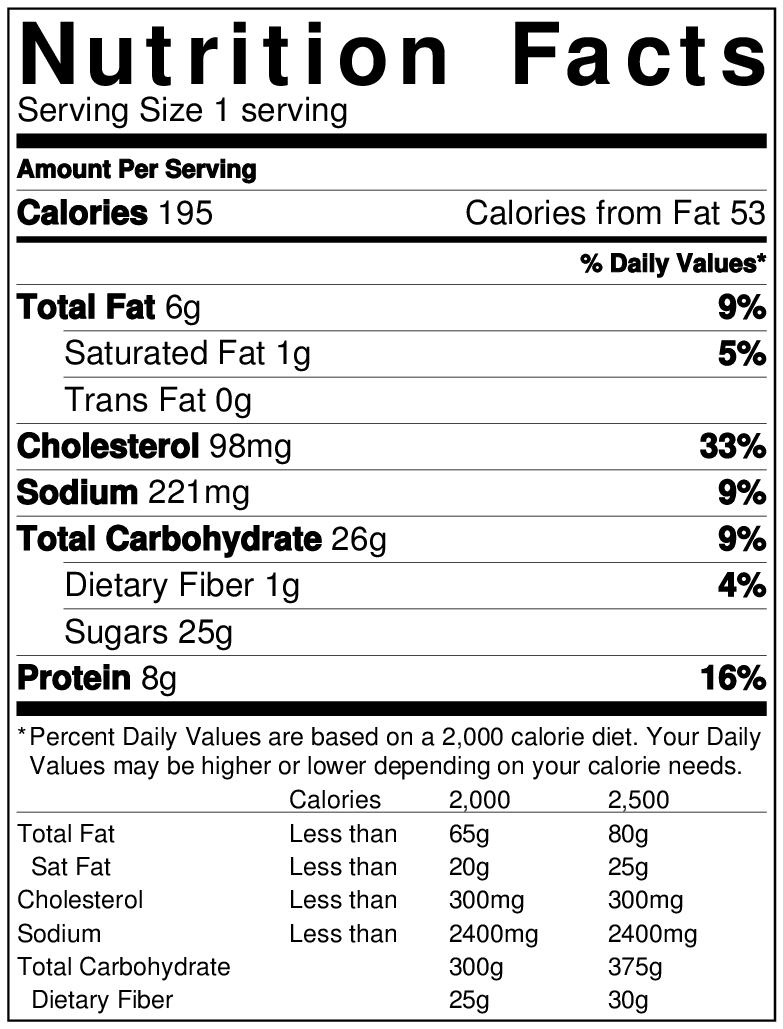 Parent Toolkit
We've seen first-hand the successes parents have had working with their districts to create school food change. In this section, you will find tools and resources just for parents. Join the community and turn passion into action!
Resource Library
Through videos, presentations, infographics and more, learn about Chef Ann and school food reform—including the issues, the solutions, and people making real change.