Low Fat Oat Fruit Scone
Fullbloom Baking Company is owned by an amazing woman, Karen Trilevsky, who worked for months with the help of her team to develop recipes for the pilot universal breakfast program in the Berkeley Unified School District. This is one of her recipes. Fresh and dried fruits work equally well in these scones, as do nuts. Let your kids suggest their favorite fruit combinations and try these more than once.
Ingredients
1 egg
1 cup buttermilk
3 Tablespoons canola oil
2 teaspoons orange zest
1 cup oats
1 cup whole wheat flour
1 cup all-purpose flour
1/3 cup raw sugar
1 Tablespoon baking powder
1 teaspoon salt
2 cups fruit, a mixture of berries, cherries, peaches, raisins
Instructions
Preparation
Preheat oven to 350 degrees. Grease a cookie sheet and set aside.
Beat the egg and mix well with the buttermilk.
Add the canola oil and orange zest and mix to combine.
In a large bowl mix together the oats, flours, sugar, baking powder, and salt.
Stir the buttermilk mixture into the dry ingredients and mix until the dough just comes together. Do not over mix.
Fold in the fruit.
Scoop scones onto the prepared cookie sheet and bake 10 minutes or until slightly golden on top.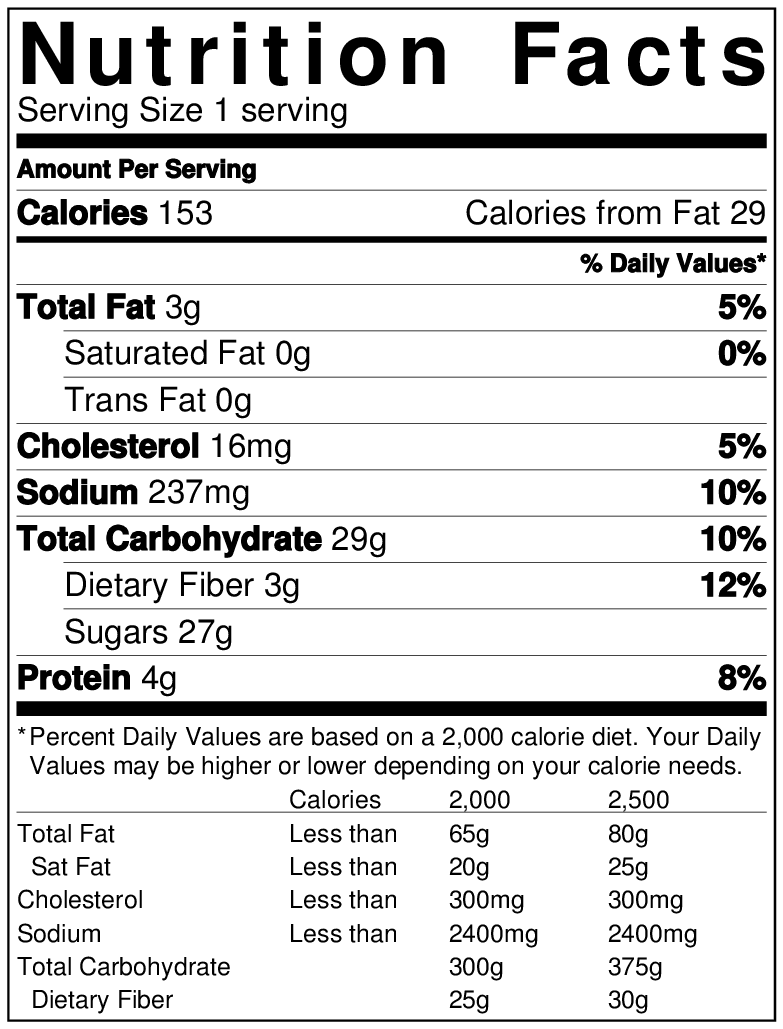 Parent Toolkit
We've seen first-hand the successes parents have had working with their districts to create school food change. In this section, you will find tools and resources just for parents. Join the community and turn passion into action!
Resource Library
Through videos, presentations, infographics and more, learn about Chef Ann and school food reform—including the issues, the solutions, and people making real change.