Mac & Cheese
You'll be surprised by how easy this macaroni is to prepare, so even if you have very little cooking experience you'll have no trouble with this recipe. For kids who don't like "crusty" macaroni and cheese, this need not go in the oven, just follow the recipe through step 6 and serve. It's also easier to send this to school in a thermos without the crusty top.
Ingredients
1 pound macaroni
½ cup butter
½ cup all purpose flour, sifted
3 cups 2% milk
1 cup cheddar cheese, grated
1 cup Monterey Jack cheese, grated
Instructions
Preparation
Preheat oven to 350 degrees F. In a stock pot bring salted water to a boil for cooking the pasta.
While waiting for the pasta water to boil melt the butter in a medium-sized saucepan. Add the flour and cook with butter for 10 minutes.
Add cold milk and bring to boil. Reduce to simmer and cook for 15 minutes.
While the sauce is simmering cook macaroni in salted water until al dente.
While the pasta is cooking stir cheese into the sauce until fully melted and remove from the heat.
When the pasta has finished cooking add it to the cheese sauce, mix to combine.
Place in a 9 x 13 inch ovenproof dish and bake for 30 minutes. Allow to cool slightly and serve hot.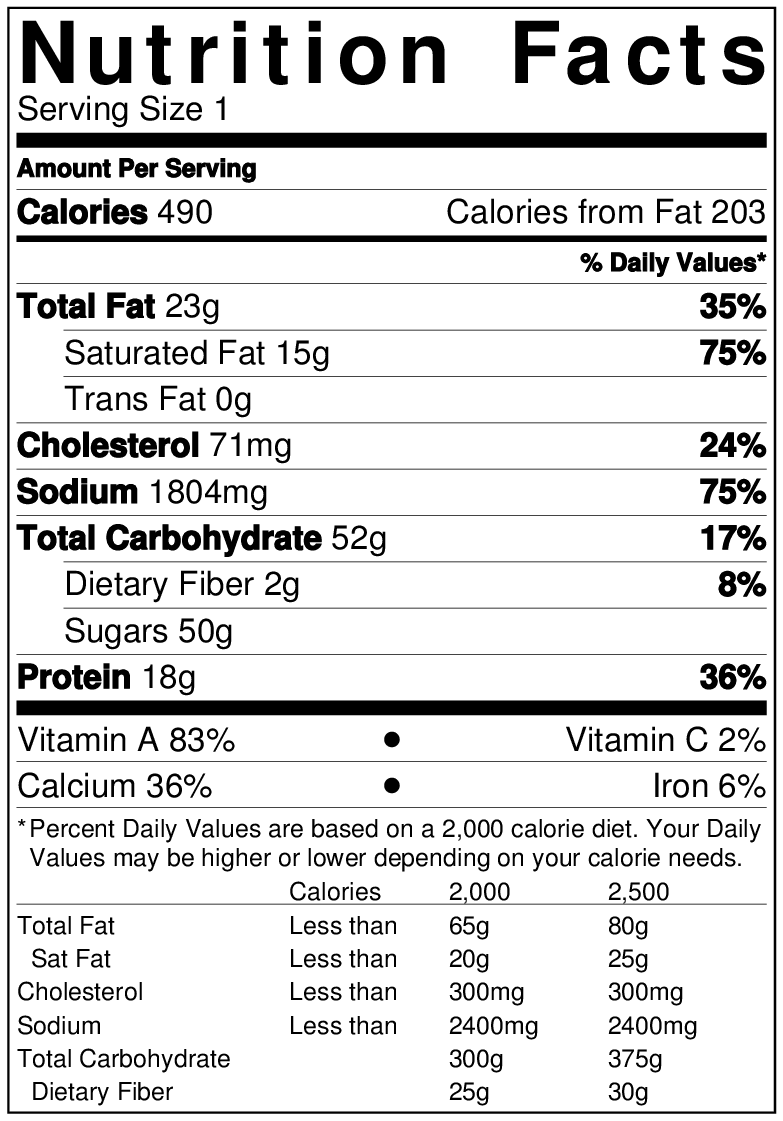 Parent Toolkit
We've seen first-hand the successes parents have had working with their districts to create school food change. In this section, you will find tools and resources just for parents. Join the community and turn passion into action!
Resource Library
Through videos, presentations, infographics and more, learn about Chef Ann and school food reform—including the issues, the solutions, and people making real change.