Mango Lassi
Lassis are a common Indian beverage and are a great afternoon snack as well as a breakfast beverage. Mangos are traditional in this drink, but berries, stone-fruit or just about any other fruit would be a delight as well.
Ingredients
2 ½ mangos, peeled, pitted, and diced
2 ½ cups nonfat yogurt
8 ice cubes
2 cups nonfat milk
1 ½ Tablespoons honey
Instructions
Preparation
Combine all ingredients in a blender and process until smooth. Serve.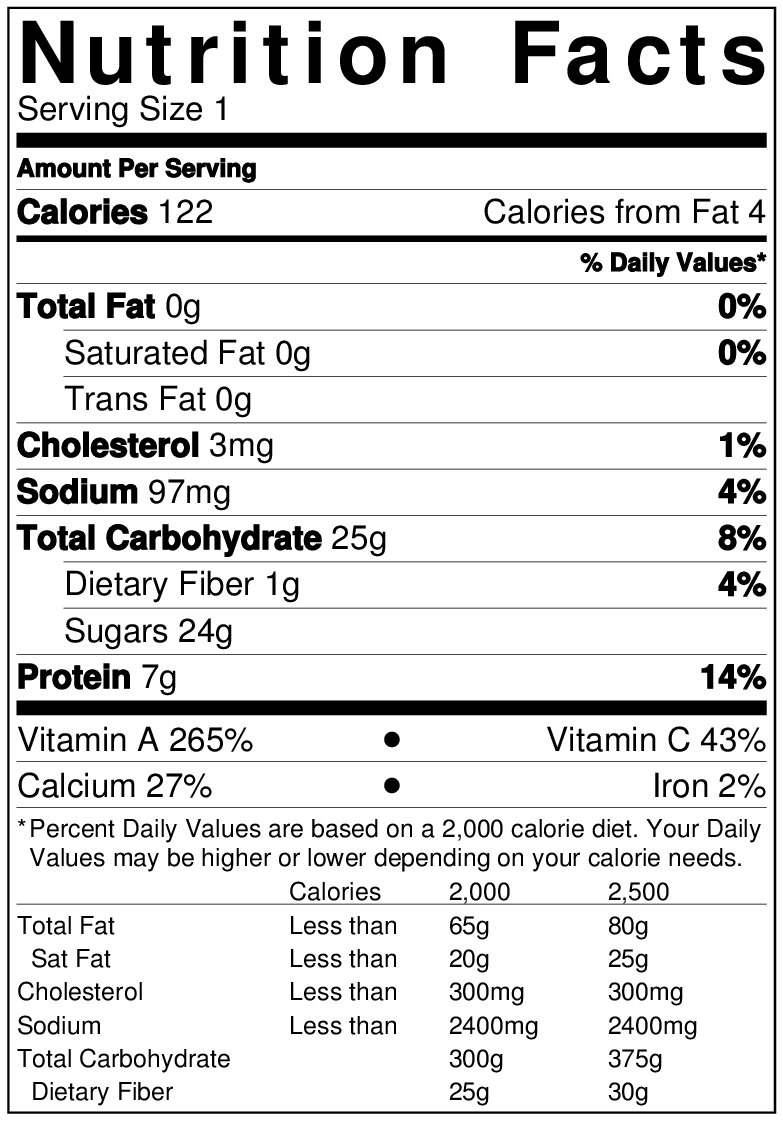 Parent Toolkit
We've seen first-hand the successes parents have had working with their districts to create school food change. In this section, you will find tools and resources just for parents. Join the community and turn passion into action!
Resource Library
Through videos, presentations, infographics and more, learn about Chef Ann and school food reform—including the issues, the solutions, and people making real change.