Morning Glory Muffins
These muffins, loaded with dried fruit, nuts, and whole grains, are a great treat for a Sunday morning breakfast. Young children love baking and this recipe is especially fun for kids because they can help with mixing and choosing their favorite combination of dried fruits and nuts. These muffins need not be limited to breakfast—they make healthful snacks and can be sent in a lunch box as dessert.
Ingredients
1 cup cake flour
1 teaspoon baking powder
1 teaspoon baking soda
1 teaspoon salt
1 cup sugar
1 cup sour cream
1 cup nonfat yogurt
2 oz. unsalted butter
1 egg
1 teaspoon vanilla extract
1 teaspoon orange zest
2 Tablespoons dried cranberries, chopped
2 Tablespoons dried apricot diced
2 Tablespoons rolled oats
1 Tablespoon sunflower seeds, unsalted
1 Tablespoon toasted bran
Instructions
Preparation
Preheat oven to 350 degrees F and lightly grease a mini muffin pan.
In a medium-sized mixing bowl sift together cake flour, baking powder, baking soda, and salt. Set aside.
In the bowl of an electric mixer cream together the sugar, sour cream, yogurt, and butter using the paddle attachment.
Add the egg and vanilla and blend thoroughly, taking care to scrape the bowl down while mixing.
Add the sifted ingredients in two parts taking care to mix evenly each time.
Fold in the orange zest, cranberries, apricots, oats, sunflower seeds, and bran.
Scoop into mini muffin cups and bake for approximately 20 minutes.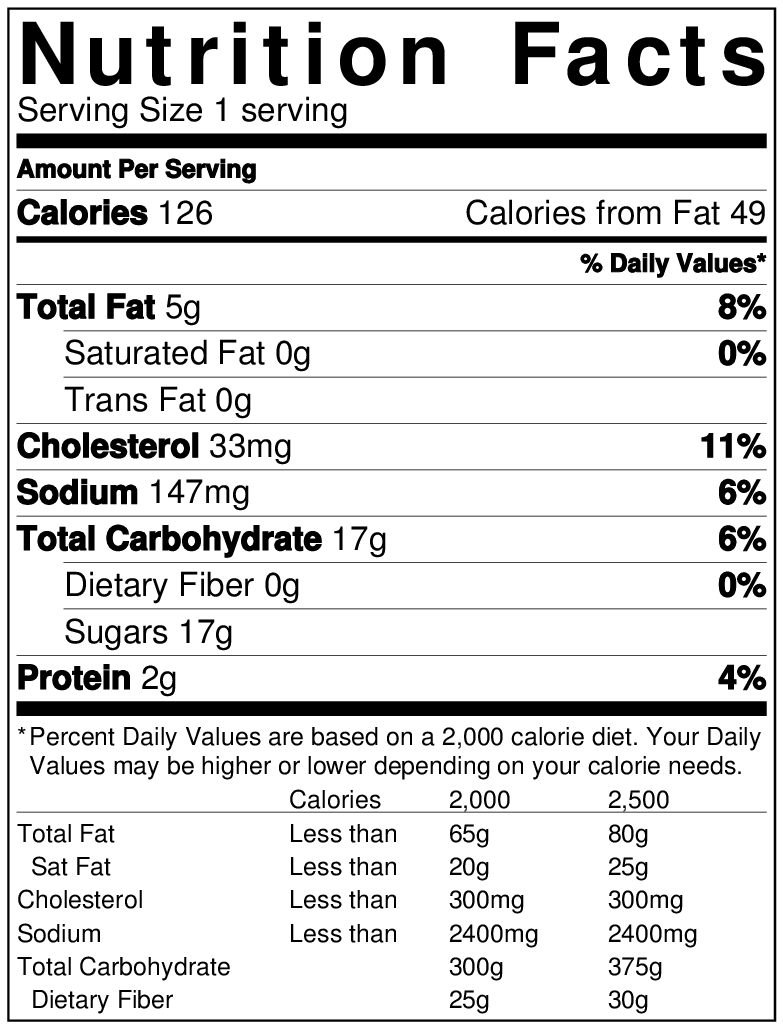 Parent Toolkit
We've seen first-hand the successes parents have had working with their districts to create school food change. In this section, you will find tools and resources just for parents. Join the community and turn passion into action!
Resource Library
Through videos, presentations, infographics and more, learn about Chef Ann and school food reform—including the issues, the solutions, and people making real change.