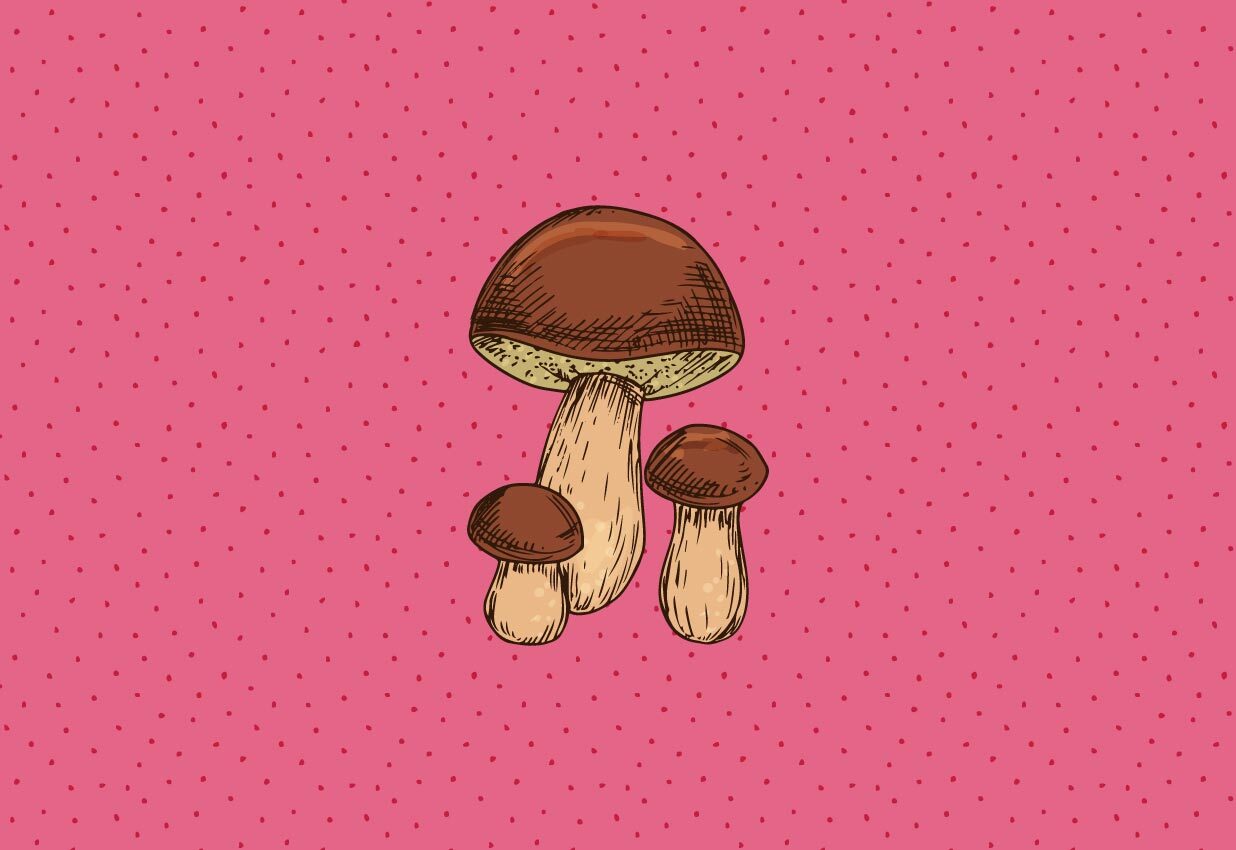 Mushroom Walnut Veggie Burgers
These Walnut Mushroom Veggie Burgers are a great plant-based recipe to add to your backyard barbecue menu! You can make them in bulk, store them in your freezer and pull them out whenever you're ready for them. These burgers are delicious, healthy and packed full of plant-based protein.
Ingredients
3 T cooking oil
1/2 onion, diced
2 cloves garlic, minced
1 1/2 C sliced mushrooms
3/4 C walnuts
15 oz garbanzo beans, drained and rinsed
2 t soy sauce
1 t salt
1 t pepper
2 t Worcestershire sauce
1/4 C parsley, chopped
1 C quinoa, cooked

Instructions
Start by preparing your quinoa. Slightly overcook the quinoa, so it is sticky and set aside.
Heat 3 tablespoons of oil in a large pan and sauté mushrooms, onion and garlic until soft. Season with salt & pepper.
Place half of your drained & rinsed garbanzo beans in a large bowl and mash lightly with the back of a fork. Set aside.
Add sautéed mushrooms, onion, garlic, the other half of your garbanzo beans (whole, not mashed), walnuts, soy sauce and Worcestershire sauce to your food processor.
Purée all ingredients together until well combined.
Add parsley, quinoa and puréed ingredients to the large bowl with lightly mashed chickpeas. Stir to combine.
Form burger mix into 1/2 C burgers. Shape with hands and place on a sheet pan.
Freezer burgers for at least one hour prior to cooking.
When ready to cook, bake in 350 degree oven for about 20 minutes or until slightly crispy on top.
Once cooked, trying plating over a bed of lettuce, on a fresh whole grain bun or however you please!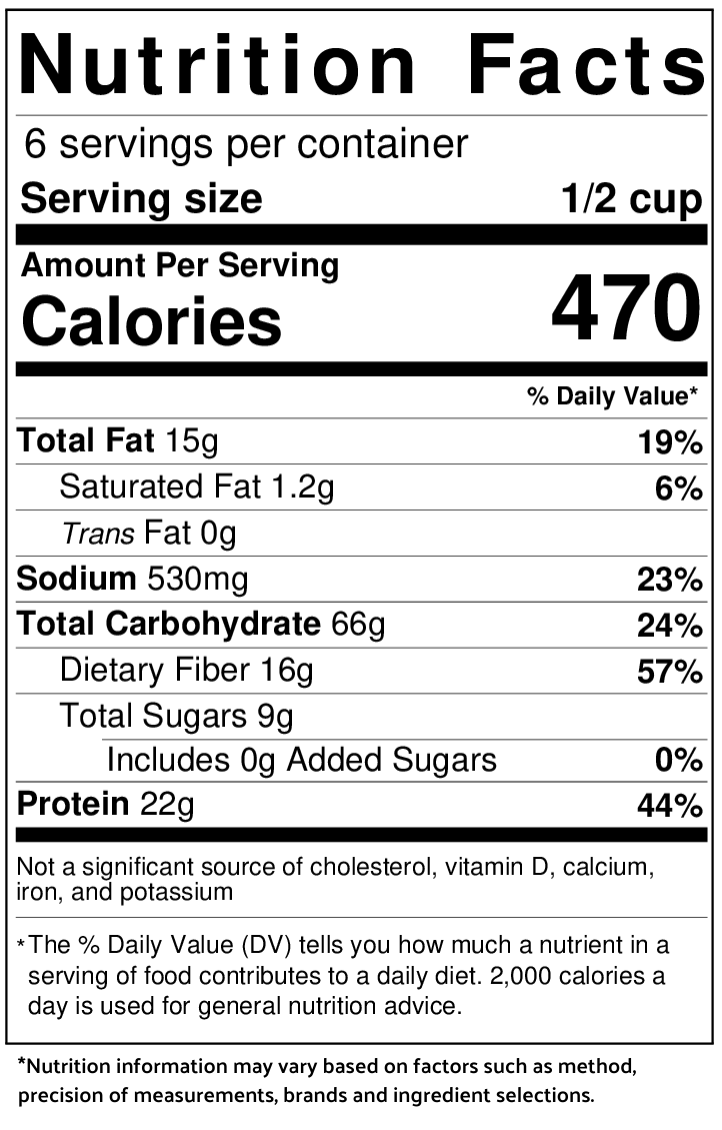 Parent Toolkit
We've seen first-hand the successes parents have had working with their districts to create school food change. In this section, you will find tools and resources just for parents. Join the community and turn passion into action!
Resource Library
Through videos, presentations, infographics and more, learn about Chef Ann and school food reform—including the issues, the solutions, and people making real change.