Nuts & Bolts
Healthy, flavorful, easy to make, and fun to eat, Nuts & Bolts make a tasty party treat, after-school snack, or lunchbox munchie. Use this as a replacement for highly processed store-bought blends.
Ingredients
¼ cup pecans
¼ cup cashew pieces
¼ cup walnut pieces
¼ cup whole almonds
¼ cup unsalted dry roasted peanuts
4 cups crispy rice cereal
4 cups mini pretzels
4 ½ teaspoons Worcestershire sauce
5 Tablespoons butter
½ teaspoon salt
Instructions
Preparation
Preheat oven to 225 degrees F.
In a large bowl combine pecans, cashews, walnuts, almonds, peanuts, rice cereal, and pretzels.
Melt butter and add Worcestershire sauce, pour over dry ingredients and mix well.
Sprinkle with salt and bake on a cookie sheet for 30 minutes, stirring every 10 minutes. Store in airtight bags.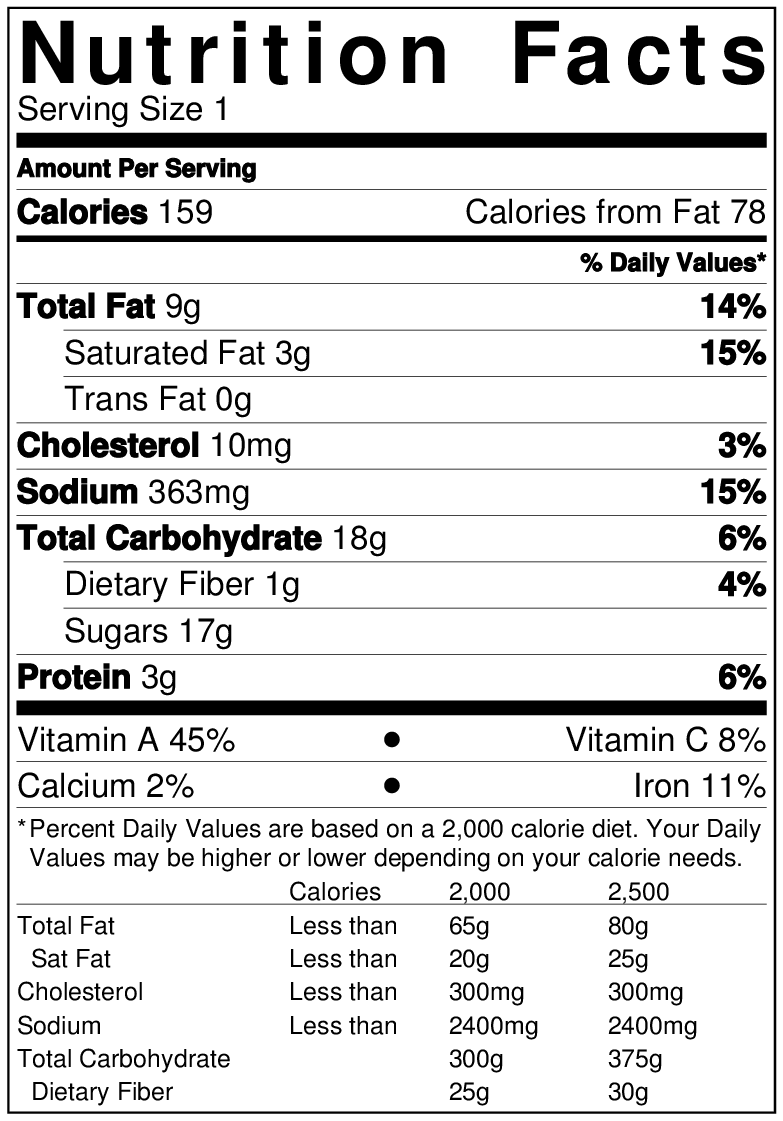 Parent Toolkit
We've seen first-hand the successes parents have had working with their districts to create school food change. In this section, you will find tools and resources just for parents. Join the community and turn passion into action!
Resource Library
Through videos, presentations, infographics and more, learn about Chef Ann and school food reform—including the issues, the solutions, and people making real change.