Orange & Jicama Salad
Citrus is synonymous with winter in California. Over the years Chef Ann has come to love the plethora of citrus available in northern California, from Meyer's lemons to heirloom limes and grapefruit – the flavors often astound. This recipe pairs the shining flavors of fresh citrus with the crunch and sweetness of jicama and the bite of jalapeno and cilantro. It makes a lovely side dish for sandwiches and burritos and satisfies the urge many of us have for something crunchy with a sandwich.
Ingredients
6 oranges
1 medium jicama
5 sprigs cilantro
1 teaspoon jalapeno pepper, minced
1 lime, juiced
Salt to taste
Instructions
Preparation
Peel the oranges and jicama with a paring knife and cut into small pieces.
Pick the leaves off the cilantro sprigs and discard the stems. Roughly chop the leaves.
Combine the oranges, jicama, jalapeno, and cilantro in a mixing bowl.
Add the lime juice and salt and mix well. Let marinate for one hour before serving.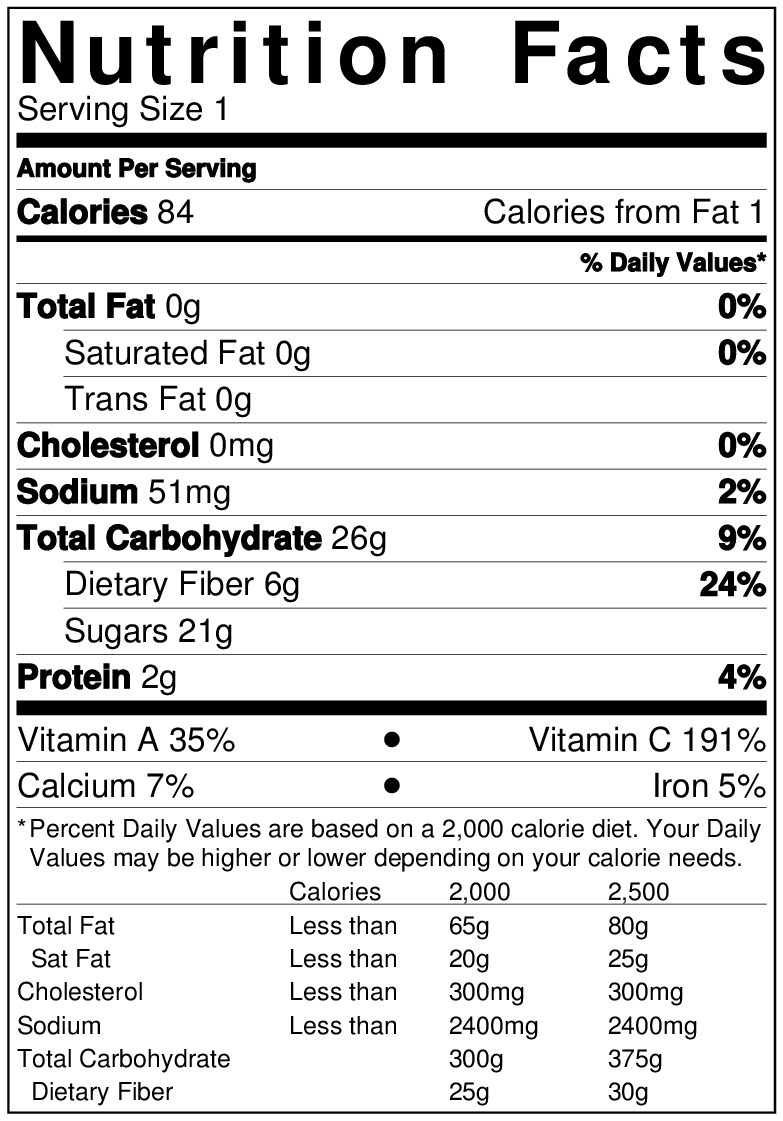 Parent Toolkit
We've seen first-hand the successes parents have had working with their districts to create school food change. In this section, you will find tools and resources just for parents. Join the community and turn passion into action!
Resource Library
Through videos, presentations, infographics and more, learn about Chef Ann and school food reform—including the issues, the solutions, and people making real change.