Orzo Salad
Orzo is a nice little pasta that is great in salads and side dishes. We love the fresh flavors of the herbs and lemon juice. Enlist your children to help you experiment with different herbs and vegetables by asking them to come up with some of their favorite combinations. Send this to school as a side dish to a wrap sandwich. If you want to enhance the nutritional value of this salad use whole wheat orzo.
Ingredients
1 pound orzo pasta
5 Tablespoons fresh oregano chopped
5 Tablespoons fresh mint leaves chopped
6 Tablespoons olive oil
3 Tablespoons fresh lemon juice
½ teaspoon salt
Fresh ground black pepper as needed
Instructions
Preparation
Cook orzo in boiling water until tender, drain and put in a large mixing bowl. Add oregano and mint and toss to combine.
In a small bowl combine the oil and lemon juice and add to orzo mixture, mixing well.
Season with salt and pepper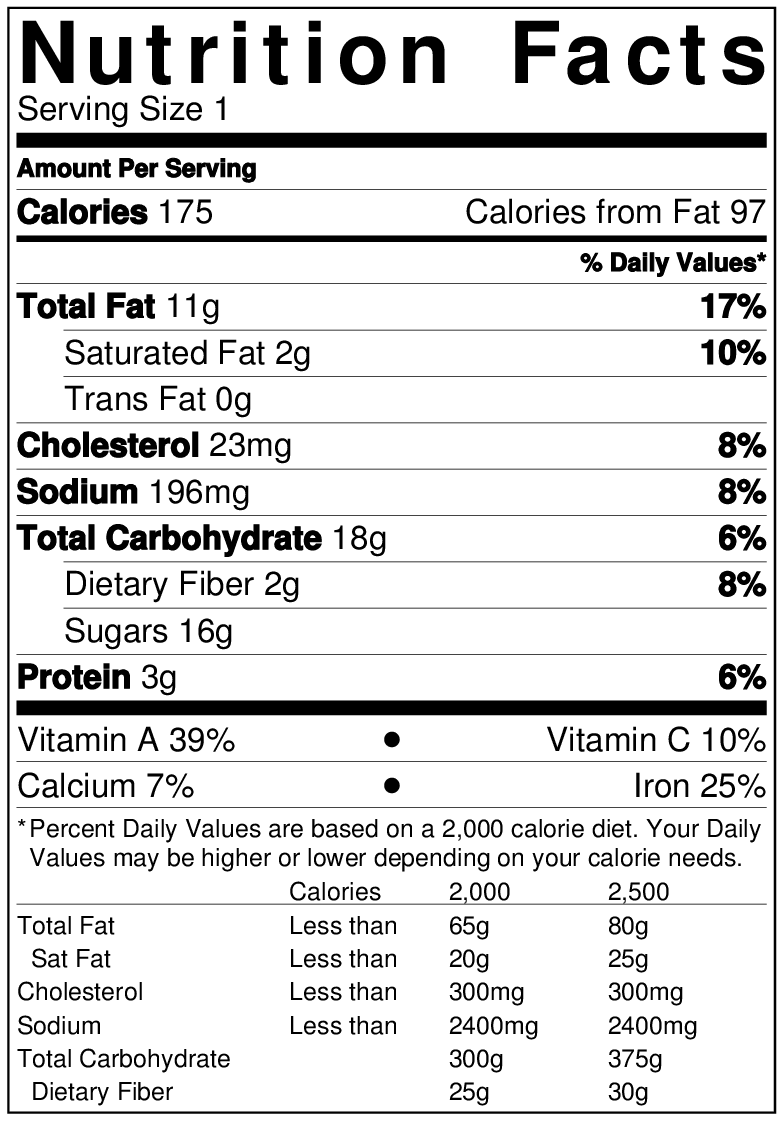 Parent Toolkit
We've seen first-hand the successes parents have had working with their districts to create school food change. In this section, you will find tools and resources just for parents. Join the community and turn passion into action!
Resource Library
Through videos, presentations, infographics and more, learn about Chef Ann and school food reform—including the issues, the solutions, and people making real change.