Pasta with Chicken & Olives
This pasta dish can be put together quickly without making a precooked sauce. In the Spring, chives and asparagus make nice additions to this light and healthy entrée and if you want to treat yourself, top it with grated parmesan reggiano. As with other pasta dishes on this website, this can be served at room temperature, so don't hesitate to put it in a lunchbox.
Ingredients
1 ¼ teaspoons canola oil
2 pounds whole chicken
salt
pepper
1 clove garlic whole, cracked
1 ¼ cups onion, thinly sliced
2 cups light chicken stock
2 teaspoons fresh oregano, half of it, chopped
3 Tablespoons Italian parsley, half of it, chopped
½ bay leaf
½ teaspoon lemon zest
¾ pound dry penne pasta
1 Tablespoon plus 1 ½ teaspoons Nicoise olives, pitted
2 Tablespoons extra virgin olive oil
Instructions
Preparation
Preheat oven to 250 degrees F.
In a large pan, heat the canola oil. Season the chicken well with salt and pepper, and sear on all sides. Remove the chicken from the pan and set aside.
Add the onion and garlic cloves and sauté until they begin to turn brown.
Add the stock, whole herb sprigs, and lemon zest and bring to a boil. Cover and cook in the oven at 250 degrees until the chicken is cooked. When the chicken is done, remove it, strain the cooking liquid and set aside for later use. Allow the chicken to cool and pick the meat from the bones.
In a large pot of salted water cook the pasta. While the pasta is cooking reheat some of cooking liquid, add the chicken, olives, and chopped herbs. When it is thoroughly heated, add the pasta and finish with a drizzle of extra virgin olive oil.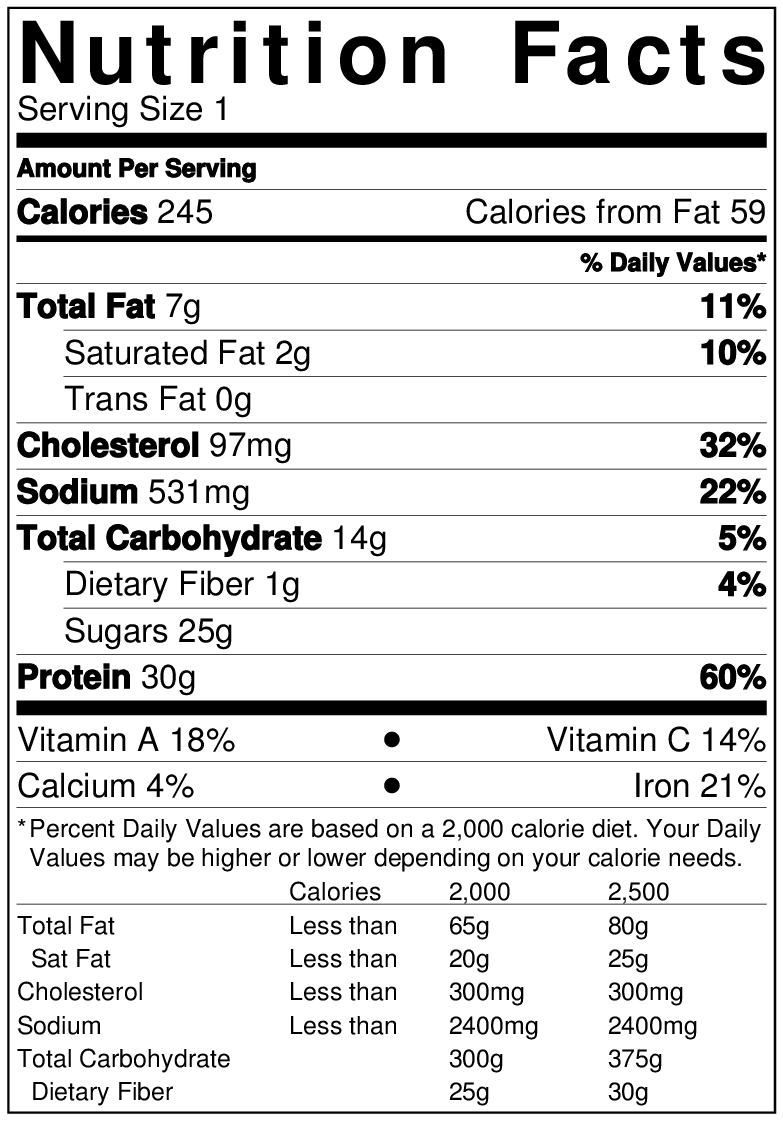 Parent Toolkit
We've seen first-hand the successes parents have had working with their districts to create school food change. In this section, you will find tools and resources just for parents. Join the community and turn passion into action!
Resource Library
Through videos, presentations, infographics and more, learn about Chef Ann and school food reform—including the issues, the solutions, and people making real change.