Pasta with Greens
In our experience, kids just love pasta and since they do, we suggest using pasta as a vehicle to introduce and incorporate additional "healthy" ingredients. In Berkeley we add finely chopped vegetables to all of our red pasta sauces. If you think creatively, pasta can be much more than just pasta. This recipes packs lots of flavor, calcium, vitamin C and is sure to be a hit with your children.
Ingredients
¼ cup olive oil
2 red onions, chopped
1 red bell pepper, chopped
1 bay leaf
1 Tablespoon fresh thyme, chopped
1 pound penne pasta
8 cups kale, cut in 2-inch wide strips
3 cloves garlic, minced
½ cup vegetable stock
Instructions
Preparation
Heat 3 tablespoons olive oil in a heavy pot. Add onions, red pepper, bay leaf, and thyme and cook for 5 minutes or until onions begin to brown.
In another pot, cook the pasta. Drain and reserve it in a serving bowl.
Add the greens and garlic to the onion mixture and sauté for 5 minutes. Add the stock and simmer 2 minutes.
Add to reserved pasta along with remaining olive oil, salt, and pepper. Toss to mix and check seasoning. Adjust as needed.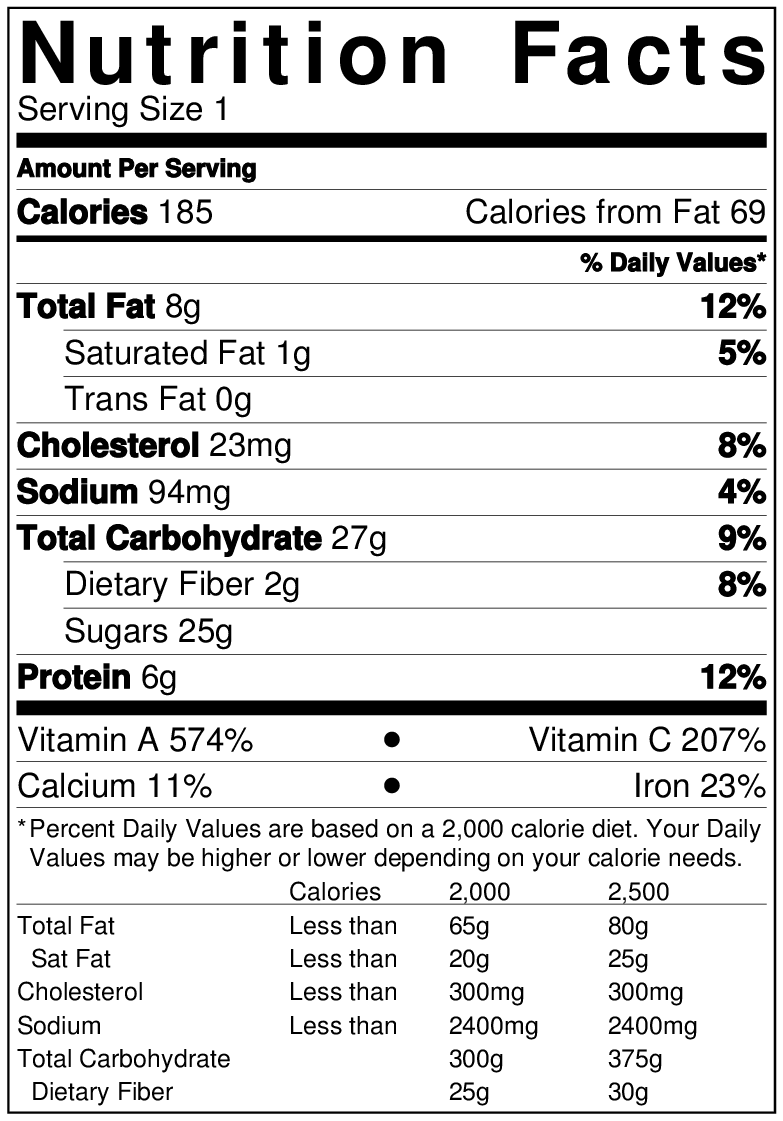 Parent Toolkit
We've seen first-hand the successes parents have had working with their districts to create school food change. In this section, you will find tools and resources just for parents. Join the community and turn passion into action!
Resource Library
Through videos, presentations, infographics and more, learn about Chef Ann and school food reform—including the issues, the solutions, and people making real change.