Pasta with Greens & Feta
This quick and easy pasta dish is both flavorful and flexible. Instead of spinach greens you could include arugula, watercress, or endive. For a more substantial meal add roasted or grilled squash, eggplant, or peppers. It's easy to send to school, too, because pasta holds up well to dressings and moisture and it tastes great at room temperature.
Ingredients
⅔ lb penne pasta
2 Tablespoons extra virgin olive oil
1 cup onion, diced
1 clove garlic, minced
2 cups spinach, washed and chopped
¼ cup water
2 ¼ teaspoons lemon juice
¼ teaspoons ground black pepper
⅓ cup feta cheese, crumbled
Instructions
Preparation
In a large pot of salted water cook the penne pasta al dente. Drain and set aside.
Sauté the onions in oil until lightly browned. Add the garlic and cook for two minutes. Add the spinach and water to steam the spinach, and cook for 3 more minutes. When the spinach has wilted add the pasta and toss to heat through.
Add lemon and pepper and toss again. Top with feta cheese and serve.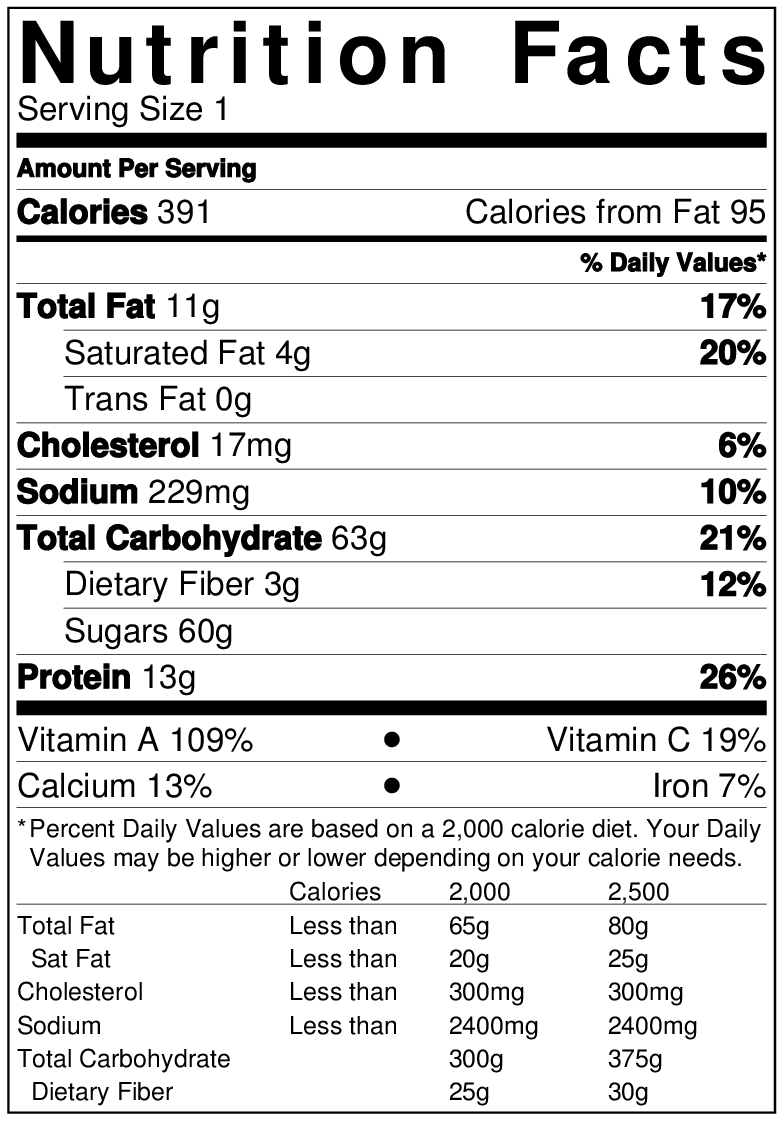 Parent Toolkit
We've seen first-hand the successes parents have had working with their districts to create school food change. In this section, you will find tools and resources just for parents. Join the community and turn passion into action!
Resource Library
Through videos, presentations, infographics and more, learn about Chef Ann and school food reform—including the issues, the solutions, and people making real change.