Pizza Wheels
These pizza wheels are fast and easy to make and the perfect size for a snack that won't interfere with dinner. Of course making the dough from scratch is ideal, but we know it's not always possible. Store-bought frozen bread and pizza doughs work great as well. Just check the ingredients' list and make sure there aren't any artificial ingredients. Flour, salt, and yeast are about all you need to make a good dough and those are the ingredients you should see on the label.
Ingredients
2 ⅔ cups all-purpose flour, plus extra for kneading and rolling
⅔ teaspoon kosher salt
1 ½ teaspoons active dry yeast
1 cup warm 1% milk
2 tablespoons olive oil
¾ cup (6 ounce can) tomato paste
1 cup chopped onion (1 medium)
¾ cup chopped fresh pineapple
¾ cup chopped ham
1 ¼ cups (5 ounces) shredded sharp cheddar cheese
⅓ cup chopped Italian flat-leaf parsley
Instructions
Preparation
Preheat the oven to 350 degrees F.
Combine flour, salt, and yeast. Mix in warm milk and oil.
Knead flour for 10 minutes and then divide dough into two equal pieces.
Roll each piece out to a 12 x 8 inch rectangle and spread with tomato paste.
Combine onion, pineapple, ham, cheese, and parsley and sprinkle over the tomato paste.
Roll each rectangle lengthwise in jelly roll-style, cut into 16 slices each and bake for 25 minutes.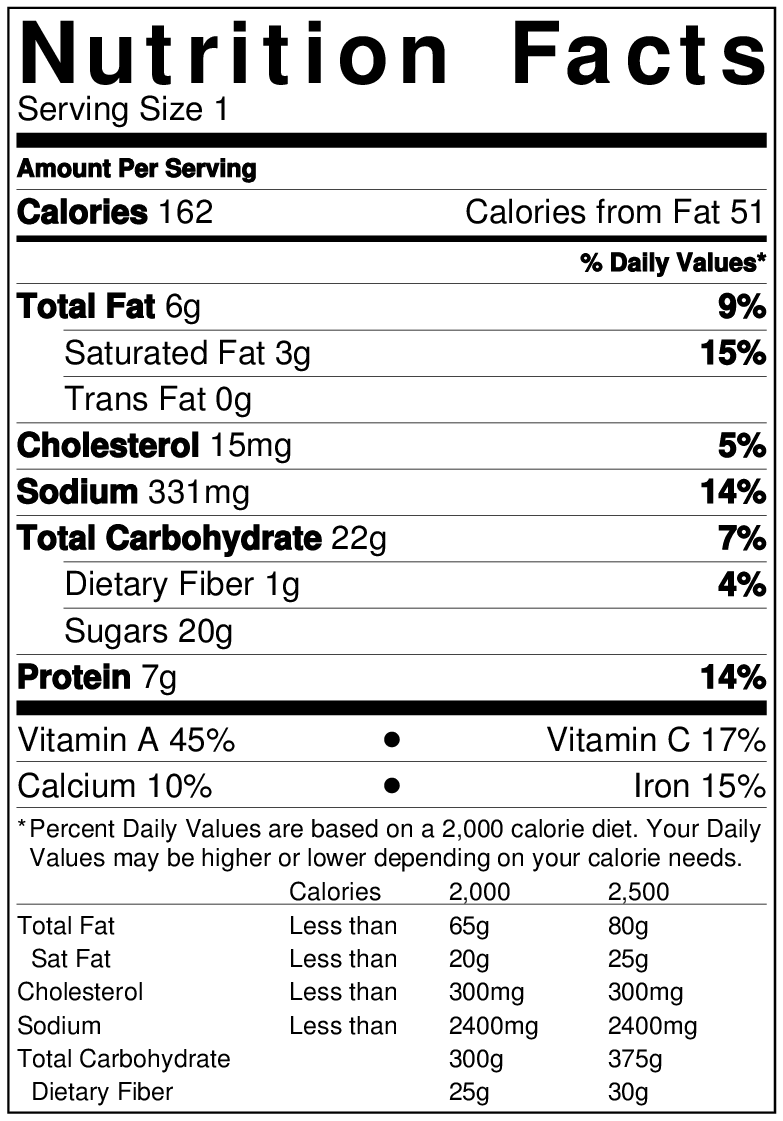 Parent Toolkit
We've seen first-hand the successes parents have had working with their districts to create school food change. In this section, you will find tools and resources just for parents. Join the community and turn passion into action!
Resource Library
Through videos, presentations, infographics and more, learn about Chef Ann and school food reform—including the issues, the solutions, and people making real change.