Potato Chive Biscuits
Biscuits make a nice addition to a variety of meals. Try these as a topping for my Chicken Pot Pie or as a side with chicken or chili. Of course they're great on their own as well and make for a tasty snack. Use one-inch cutters to make snack-sized biscuits for small children and babies (and yes, babies will eat them!).
Ingredients
2 cups flour
2 teaspoons baking powder
¼ teaspoon baking soda
1 teaspoon salt
¼ cup unsalted butter, chilled
1 cup cooked potatoes, mashed
¾ cup buttermilk
½ cup chives, chopped
Instructions
Preparation
Preheat oven to 450 degrees F.
In a large bowl combine the flour, baking powder, baking soda and salt.
Cut the butter in small pieces, and, using your fingertips, rub the butter into the flour mixture until there are no lumps.
In another bowl combine the mashed potatoes, buttermilk and chives.
Pour the wet ingredients into the dry ingredients and mix until just combined.
Turn the dough out onto a floured surface and pat the dough out until it is ½ inch thick.
Cut the biscuits with a round cookie cutter or a glass dipped in flour and arrange on a cookie sheet. Gather up scraps and repeat until all the dough is used. Bake 10 to 15 minutes or until golden brown.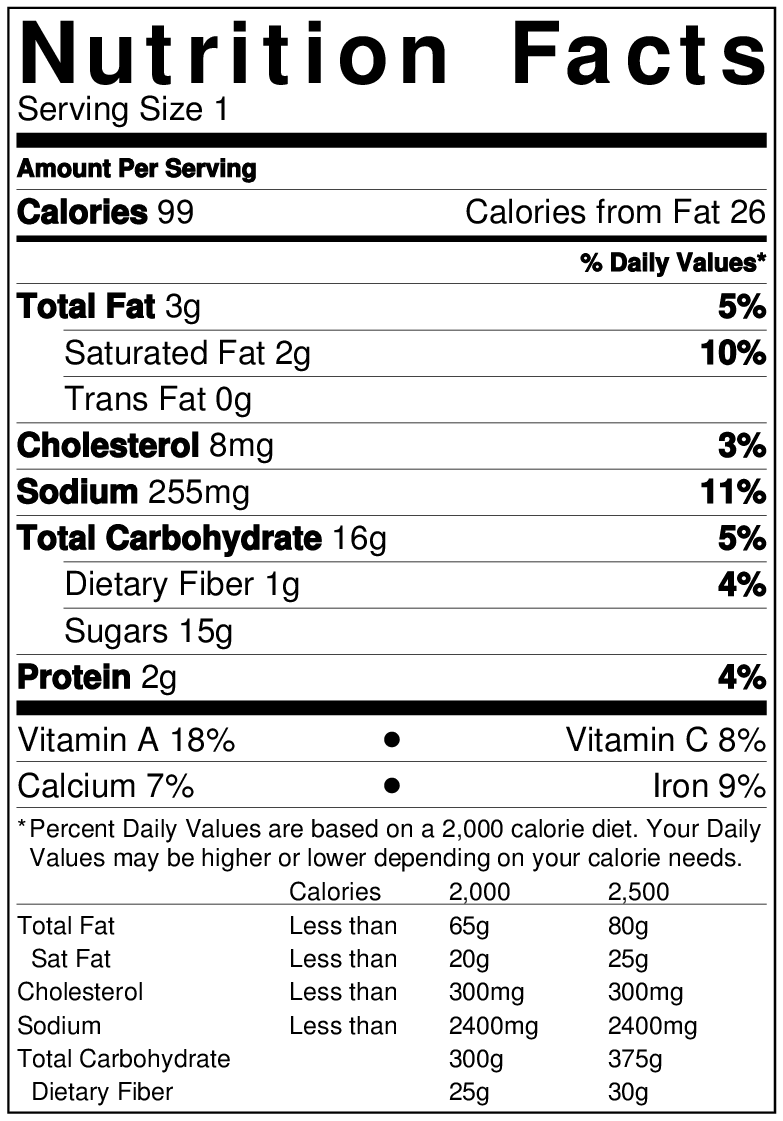 Parent Toolkit
We've seen first-hand the successes parents have had working with their districts to create school food change. In this section, you will find tools and resources just for parents. Join the community and turn passion into action!
Resource Library
Through videos, presentations, infographics and more, learn about Chef Ann and school food reform—including the issues, the solutions, and people making real change.