Power Bar
A lot of people rely on processed power bars for healthy snacks, but you can easily make them at home using whole ingredients. This bar was developed by Fullbloom Baking Company for the Berkeley Unified School District. Whether your child plays sports or just needs a burst of energy to finish school work, this bar is sure to please. Send one to school with a child who participates in after school sports activities and will need a burst of energy late in the day.
Ingredients
⅓ cup canola oil
½ cup honey
½ cup corn syrup
2 cups rolled oats
3 cups puffed rice cereal
½ cup raisins
½ cup golden raisins
1 ½ cup almond pieces
¼ cup coconut
Instructions
Preparation
Preheat oven to 350 degrees F. Grease a 12- x 16-inch pan.
Combine the oil, honey, and corn syrup and heat in the microwave on medium heat until warm approximately 1 minute.
In a large mixing bowl combine the remaining ingredients. Toss together and then pour the warm honey mixture over the dry ingredients. Mix to combine.
Pour the mixture into the prepared pan and spread evenly. Press down lightly and bake for 15 minutes.
Allow to cool completely and then remove from the pan before cutting into rectangles. Store in an airtight container.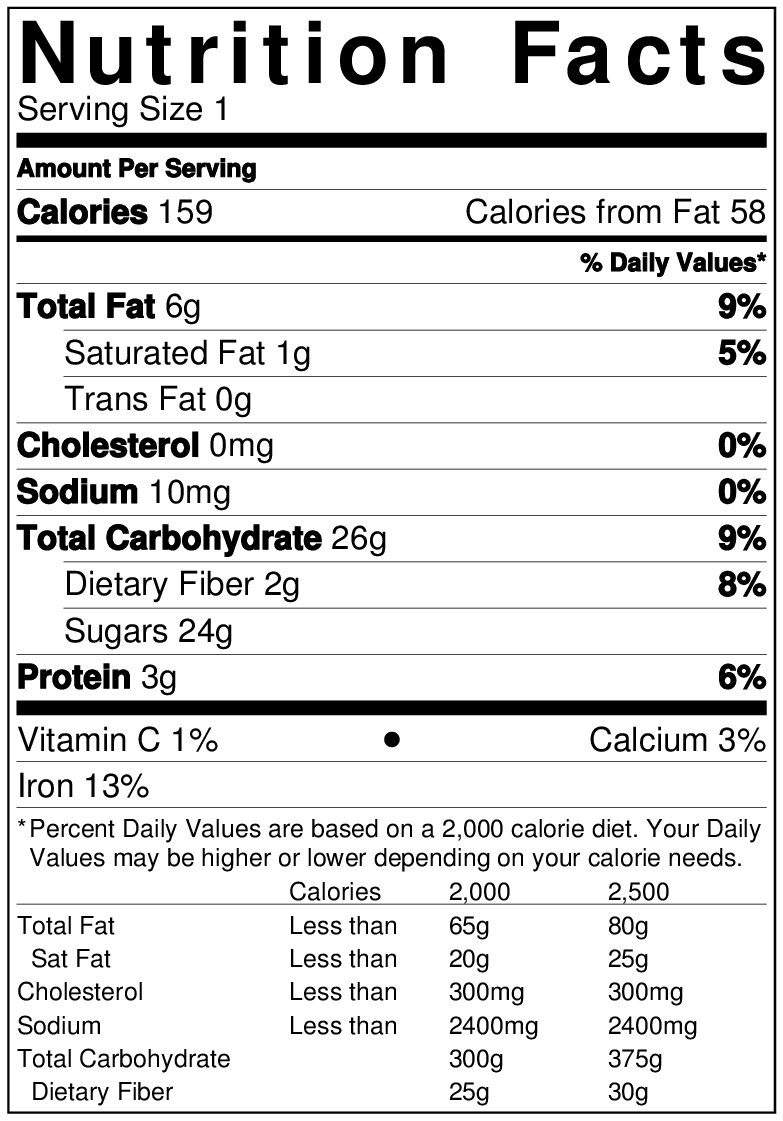 Parent Toolkit
We've seen first-hand the successes parents have had working with their districts to create school food change. In this section, you will find tools and resources just for parents. Join the community and turn passion into action!
Resource Library
Through videos, presentations, infographics and more, learn about Chef Ann and school food reform—including the issues, the solutions, and people making real change.