Power Waffles
These waffles are heavy and densely packed with nutritious ingredients. Serve them on the morning of a big family hike or before your child's sporting event to keep energy levels high even during strenuous activity. Plan ahead, though, because the waffles are made with a yeast starter that should rise overnight in the refrigerator for best results.
Ingredients
2 cups skim milk
1 teaspoon crystallized ginger, finely chopped
1 teaspoon fresh yeast
3 Tablespoons sugar
2 cups all-purpose flour
1 cup buckwheat flour
1 cup rolled oats
1 teaspoon cinnamon
1 teaspoon baking powder
2 egg whites
12 Tablespoons butter
Instructions
Preparation
The night before:
Take cup of milk from the recipe, warm it in the microwave for about 30 seconds and steep the ginger in it for 10 minutes and then strain the ginger out.
Warm another cup of milk from recipe amount and dissolve the yeast in it. Allow the mixture to sit for 5 minutes.
Combine the yeast-milk with the ginger-milk along with the remaining 1 cup of milk and set aside.
In the bowl of an electric mixer combine the sugar, flours, oats, cinnamon, and baking powder. Mix to combine and then add the milk mixture and blend.
Pour batter into one large or two smaller containers leaving plenty of room for the batter to rise. Cover and store overnight in the refrigerator.
In the morning:
Preheat the waffle iron.
Melt butter and whip egg whites to soft peaks.
Put the batter made the night before into the bowl of the electric mixer, add the butter and mix until fully incorporated.
Add ⅔ of the egg whites, blend, and make a test waffle to make sure that the waffle iron is set at the right temperature and the batter is the right consistency. You may need to add more butter and/or egg whites-if the waffle is too heavy, add a bit more egg whies and if it sticks try a bit more butter.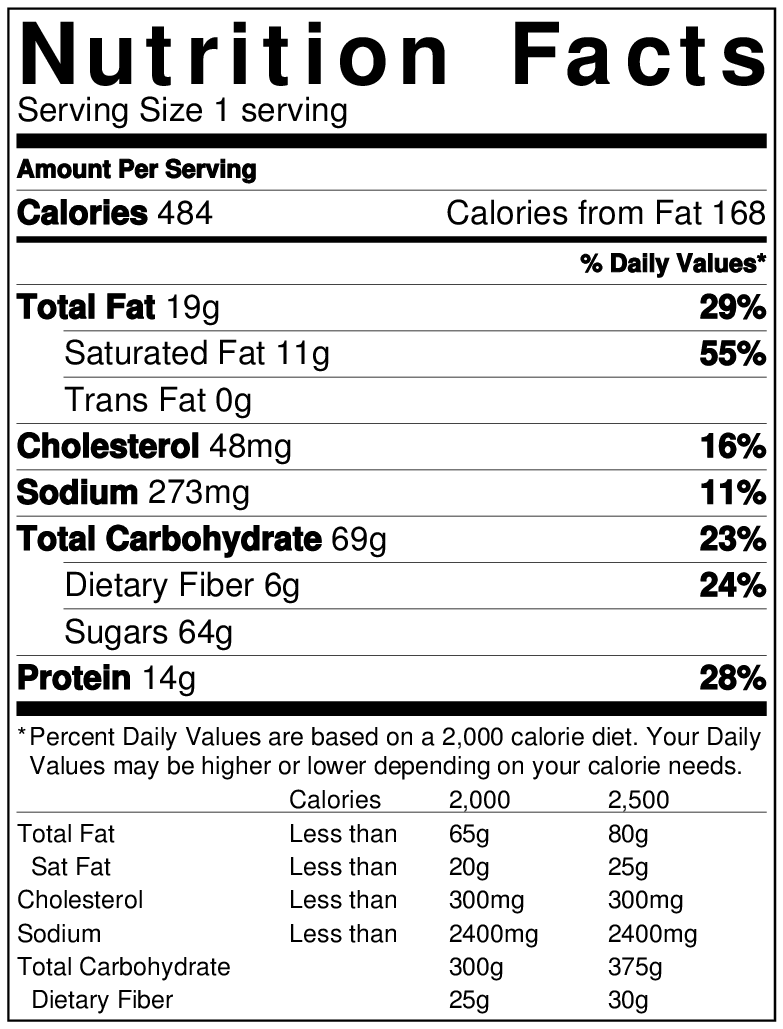 Parent Toolkit
We've seen first-hand the successes parents have had working with their districts to create school food change. In this section, you will find tools and resources just for parents. Join the community and turn passion into action!
Resource Library
Through videos, presentations, infographics and more, learn about Chef Ann and school food reform—including the issues, the solutions, and people making real change.