Red Lentil Burgers
These vegetarian lentil patties are delicious as well as healthy and can be served as a burger on a whole grain bun, or as an entrée with rice and some grilled veggies.
Ingredients
5 cups water, salted
1 pound red lentils
1 cup onions, minced
½ cup carrots, minced
2 teaspoons garlic, minced
olive oil for sautéeing
2 cups crimini mushrooms, chopped
1 Tablespoon fresh oregano, chopped
salt
pepper
¾ cup Japanese (panko) bread crumbs, ground
4 ½ teaspoons lemon juice
10 ounces tofu, puréed
2 Tablespoons olive oil
Instructions
Preparation
In a large pot, cook lentils in salted water until tender. Drain and cool.
Sauté the onion, carrot and garlic in olive oil until tender.
Add the mushrooms, oregano, salt and pepper and cook until mushrooms are tender and liquid has evaporated- approximately 5 minutes- and allow to cool.
Add bread crumbs, lemon juice, puréed tofu and olive oil and mix to combine. Chill for 30 minutes and then shape into patties.
Pan fry until each side is crisp and golden. Finish in a 350 degree F oven if necessary to heat through.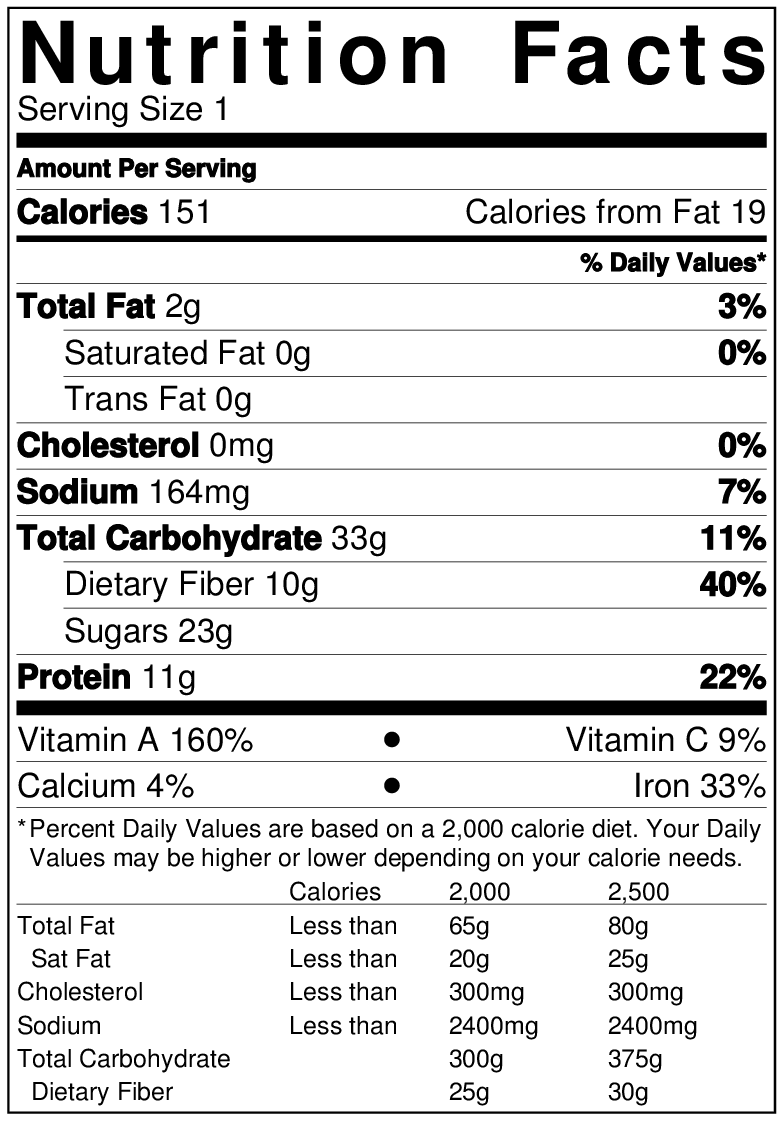 Parent Toolkit
We've seen first-hand the successes parents have had working with their districts to create school food change. In this section, you will find tools and resources just for parents. Join the community and turn passion into action!
Resource Library
Through videos, presentations, infographics and more, learn about Chef Ann and school food reform—including the issues, the solutions, and people making real change.