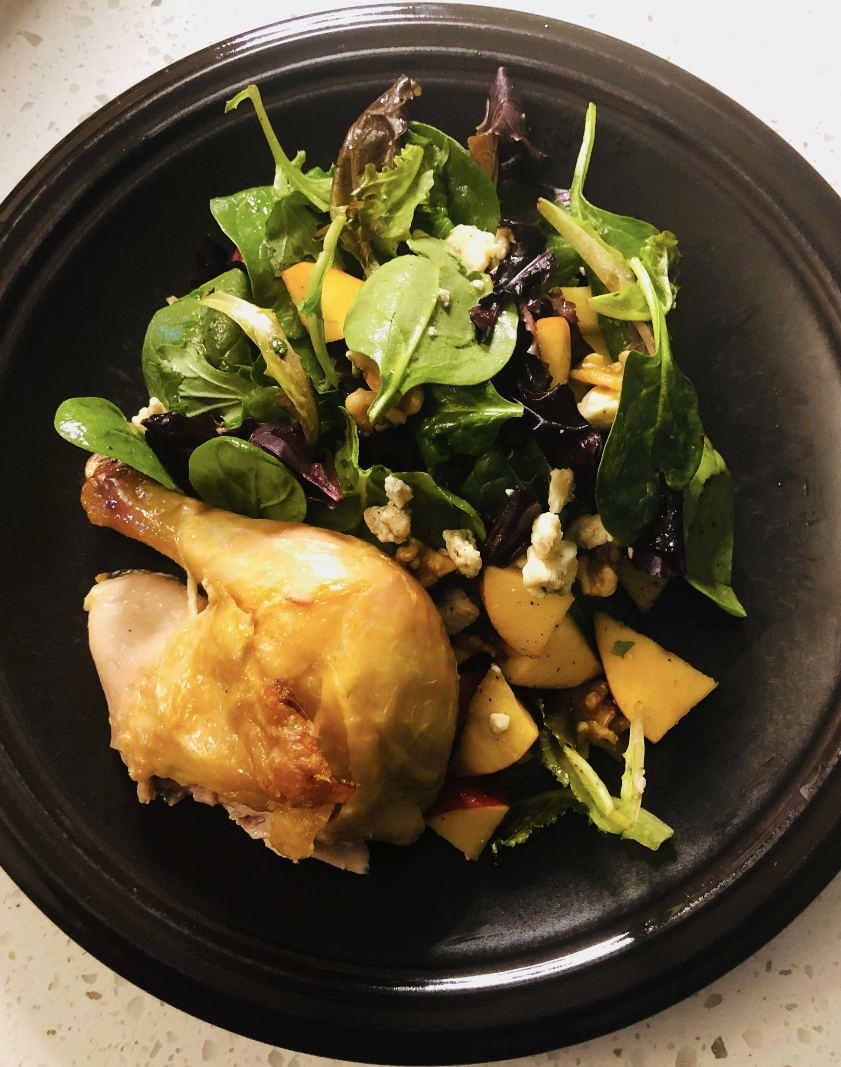 Roasted Chicken
"Roasting a whole chicken is a really great thing to know how to do! It's pretty economical as buying a whole chicken is fairly inexpensive. You can control the flavor on it and you're basically cooking just one time and getting three different meals out of it", explains Chef Brandy. The ways to enjoy roasted chicken are endless from simply pairing it with a green salad to using it as a base for a hearty chicken soup!
Ingredients
whole chicken, hormone-antibiotic free (4-5 lbs)
4 T olive oil
2 lemons, quartered
1 bunch parsley
1 T salt
1 tsp pepper
Instructions
Preheat oven to 375 degrees.
Pat chicken dry.
Brush chicken skin with olive oil.
Sprinkle salt and pepper over chicken skin.
Insert lemon and parsley into chicken carcass.
Bake for about 1.5 hours or until chicken reaches internal temperature of 165 degrees.
Let cooked chicken sit for about 10 minutes before serving.
Time to cut and enjoy!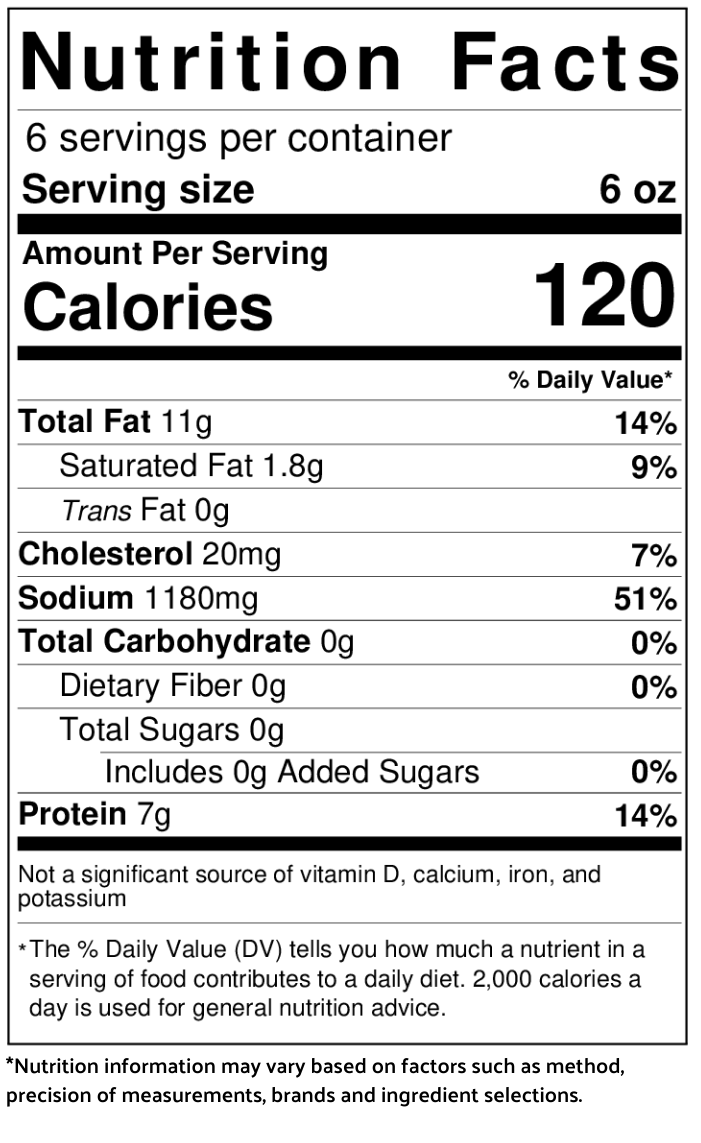 Parent Toolkit
We've seen first-hand the successes parents have had working with their districts to create school food change. In this section, you will find tools and resources just for parents. Join the community and turn passion into action!
Resource Library
Through videos, presentations, infographics and more, learn about Chef Ann and school food reform—including the issues, the solutions, and people making real change.