Salad Niçoise
Salad Niçoise is a classic. Fresh, clean flavors of boiled potatoes, green beans, hardboiled eggs, and recently caught fish make it a Spring favorite for lunch or dinner. Line-caught tuna is the preferred environmentally-friendly choice, but this salad can also be made with canned tuna. Be sure to buy dolphin free, water packed, light meat only for the best flavor and the most environmentally safe choice. Salad nicoise is delicious at room temperature and benefits from a little marination, so it makes a terrific lunchbox meal. Note that the fish is cooked a day ahead, so plan accordingly.
Ingredients
½ lb fresh tuna
1 cup canola oil
2 whole springs of fresh thyme
1 clove garlic, peeled
¼ teaspoon whole fennel seed, toasted
¼ teaspoon black peppercorn, toasted
1 cup extra virgin olive oil
½ cup red wine vinegar
1 Tablespoon Dijon mustard
2 Tablespoons shallots, minced
Salt
Pepper
4 eggs
½ lb green beans
1 lb baby red potatoes
2 large fresh tomatoes cut in wedges
4 oz Niçoise olives
2 Tablespoons capers, drained and rinsed
2 oz anchovy filets, patted dry
½ lb Boston lettuce
Instructions
Preparation
The day before:
Place tuna in heavy bottomed pan with oil, thyme, garlic, fennel seed and peppercorns and some salt. Heat to 160 degrees F and cook the fish until it is no longer pink. Remove tuna from pan and place in another container, strain oil over tuna and let cool in refrigerator.
The next day:
Prepare the vinaigrette by whisking together the extra virgin olive oil, Dijon mustard, and red wine vinegar. Once the mixture is emulsified (meaning the oil and vinegar have come together and the mixture has thickened) add the shallots and season with salt and pepper.
Hard boil eggs and steam green beans and potatoes. Cut potatoes into chunks and break tuna into bite size pieces. Pour vinaigrette over tuna, beans, potatoes, eggs, and tomatoes. Top with capers and anchovies.
For serving at home, place the lettuce on a plate and top with salad. To send to school, place the lettuce in a plastic container with prepared salad nicoise on top and then turn in upside down so that the lettuce doesn't get soggy.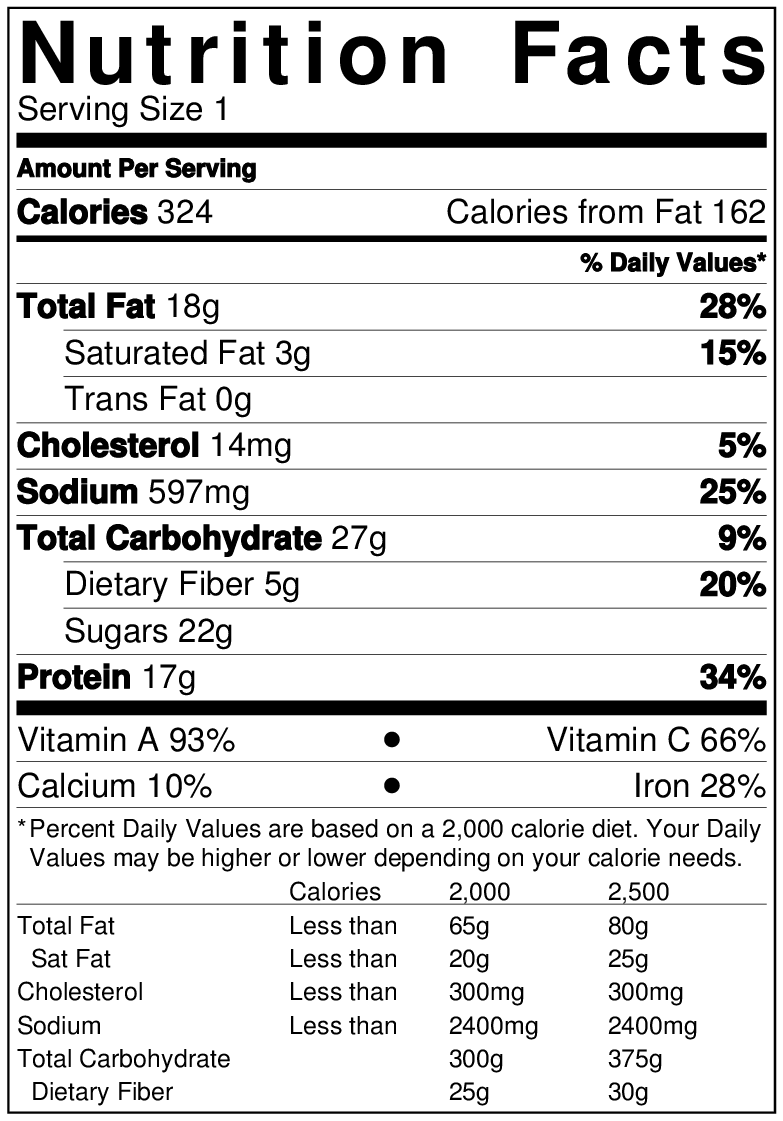 Parent Toolkit
We've seen first-hand the successes parents have had working with their districts to create school food change. In this section, you will find tools and resources just for parents. Join the community and turn passion into action!
Resource Library
Through videos, presentations, infographics and more, learn about Chef Ann and school food reform—including the issues, the solutions, and people making real change.