Santa Fe Style Green Chile Sauce
The smell of roasting chilies permeates the air in Santa Fe during harvest season. As far back as the 1500's Spanish explorers found chilies being cultivated in the area that is now New Mexico. Today, more land is dedicated to the cultivation of chiles in New Mexico than any other state. In fact, chilies are so important to New Mexicans that many families even grow their own and save seeds from year to year. This recipe brings the fragrance of roasted chilies to the plate and adds a little zip to your enchiladas.
Ingredients
½ cup Spanish onion, small dice
1 teaspoon garlic, minced
1 Tablespoon canola oil
2 Tablespoons all purpose flour
2 cups New Mexican chilies roasted, peeled and chopped
2 cups water
1 teaspoon salt
¼ teaspoon freshly ground black pepper
Instructions
Preparation
In a large saucepan, sweat the onions and garlic in oil.
Add the flour to make a roux and continue cooking over moderate heat for 15 to 20 minutes.
Add the chilies and water and cook over low heat until the sauce has returned to a deep green color and has no floury taste. Do not hurry this sauce—the flavors will develop more fully if the sauce is cooked slowly.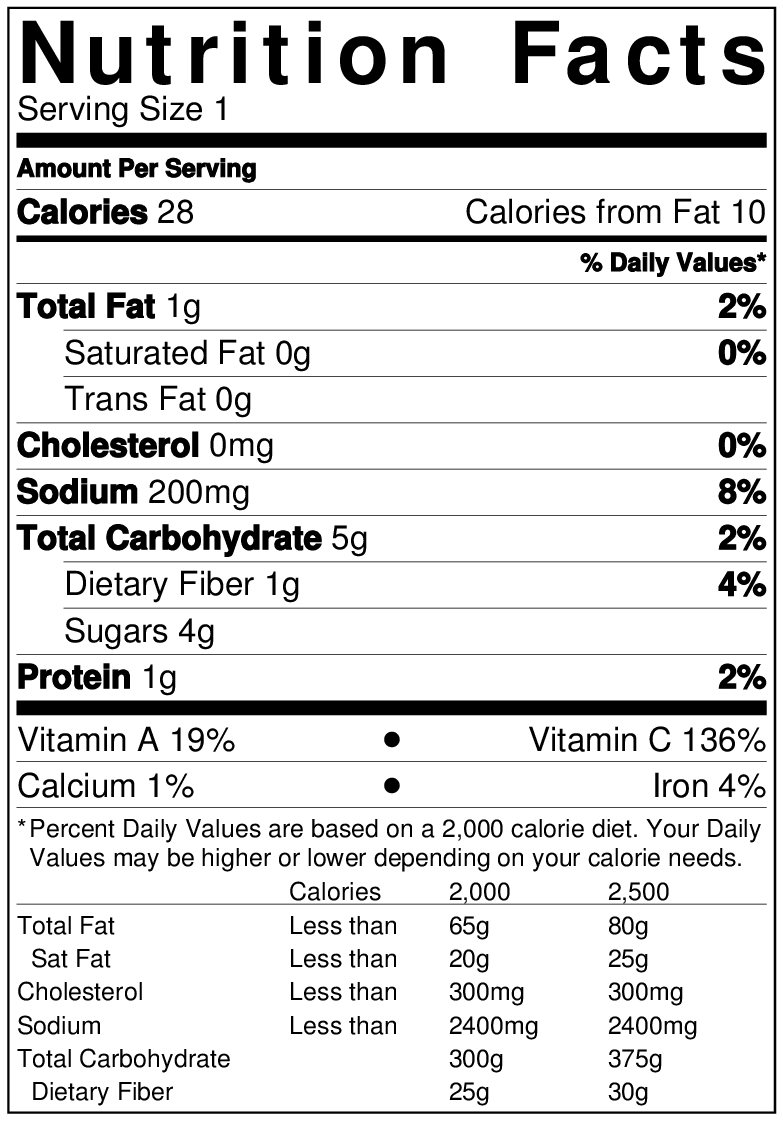 Parent Toolkit
We've seen first-hand the successes parents have had working with their districts to create school food change. In this section, you will find tools and resources just for parents. Join the community and turn passion into action!
Resource Library
Through videos, presentations, infographics and more, learn about Chef Ann and school food reform—including the issues, the solutions, and people making real change.