Sauteed Kale & Beets with Sunflower Seeds
Kale and other winter greens are a great way to add calcium to your family's diet and they area also high in vitamin C. Beets are sweet and hearty. Check the farmers' markets near you for different varieties of beets, including golden and white. Also, try any of your favorite hearty greens in this recipe and for a variation you can add sautéed onions, shallots or garlic.
Ingredients
2 cups beets, small dice
¼ cup water
3 Tablespoons olive oil
¼ cup raw sunflower seeds
6 cups kale, washed roughly chopped
½ teaspoon salt
1 ½ Tablespoons lemon juice
Instructions
Preparation
Preheat oven to 350 degrees.
Spread beets evenly over the bottom of a baking pan, add ¼ cup of water, and cover with aluminum foil. Roast in preheated oven for about 25 minutes or until fork tender. Check halfway to make sure the water has not evaporated. If it has, and the beets are still hard, add a little more.
Heat the oil in a large pot. Add the sunflowers seeds and cook for 30 seconds.
Add the kale, cooked beets, and salt and cook for about 10 minutes or until the vegetables are tender. Remove from heat and stir in lemon juice. Serve.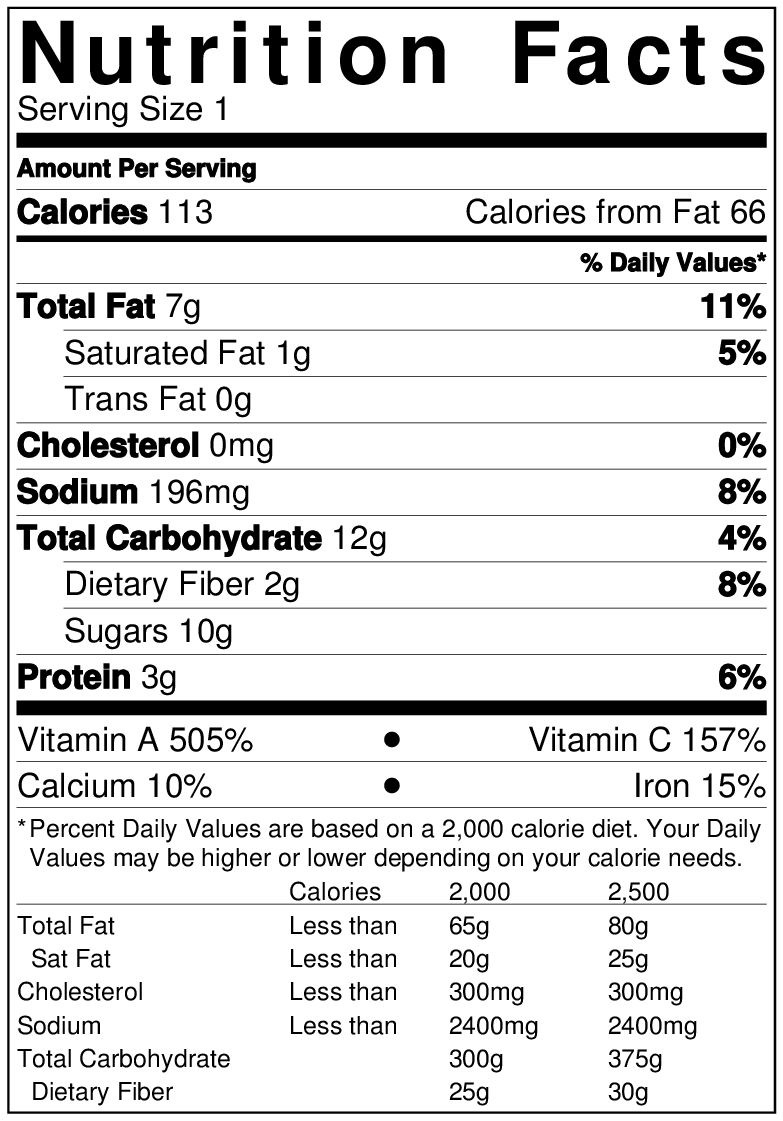 Parent Toolkit
We've seen first-hand the successes parents have had working with their districts to create school food change. In this section, you will find tools and resources just for parents. Join the community and turn passion into action!
Resource Library
Through videos, presentations, infographics and more, learn about Chef Ann and school food reform—including the issues, the solutions, and people making real change.