Sesame Ginger Vinaigrette
Ingredients
3 Tablespoons fresh ginger, chopped
¾ cup rice vinegar
3 Tablespoons soy sauce
¾ cup canola oil
3 Tablespoons sesame oil
2 teaspoons orange zest
Instructions
Preparation
Combine all the ingredients, except the zest, in a blender and blend to emulsify.
Stir in the orange zest.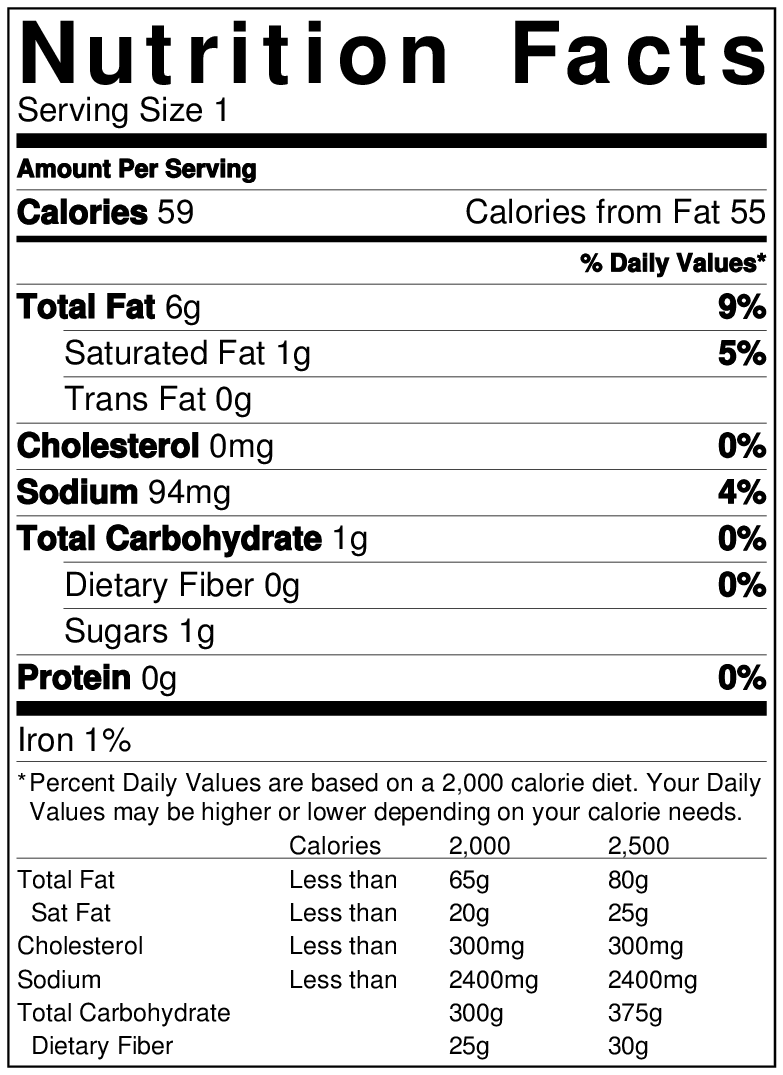 Parent Toolkit
We've seen first-hand the successes parents have had working with their districts to create school food change. In this section, you will find tools and resources just for parents. Join the community and turn passion into action!
Resource Library
Through videos, presentations, infographics and more, learn about Chef Ann and school food reform—including the issues, the solutions, and people making real change.