Shrimp Stir Fry
Stir frying is a quick and easy meal preparation. A hot wok or large sauté pan are a must, as is a plethora of fresh veggies. Replace the shrimp with scallops, chicken or tofu for variation and serve with a side of brown rice.
Ingredients
⅛ cup canola oil
2 Tablespoons fresh ginger, minced
1 Tablespoon garlic, minced
2 Tablespoons scallions, sliced
2 pounds medium-sized shrimp
1 cup celery, thinly sliced
1 cup carrots, julienned
1 cup red onions, julienned
½ cup red bell peppers, julienned
½ cup snap peas, blanched
½ cup oyster sauce
1 Tablespoon sesame oil
2 Tablespoons cilantro, chopped
2 ounces mung bean sprouts
Instructions
Preparation
In wok, heat oil and quickly stir fry the ginger, garlic and scallions.
Add the shrimp and stir fry 3 to 4 minutes.
Add the celery, carrot and onion and stir fry for 2 minutes.
Add the pepper and snap peas and stir fry another 2 minutes.
Add the oyster sauce and stir fry 2 more minutes.
Add a drizzle of sesame oil to finish. Remove from heat and garnish with cilantro and bean sprouts.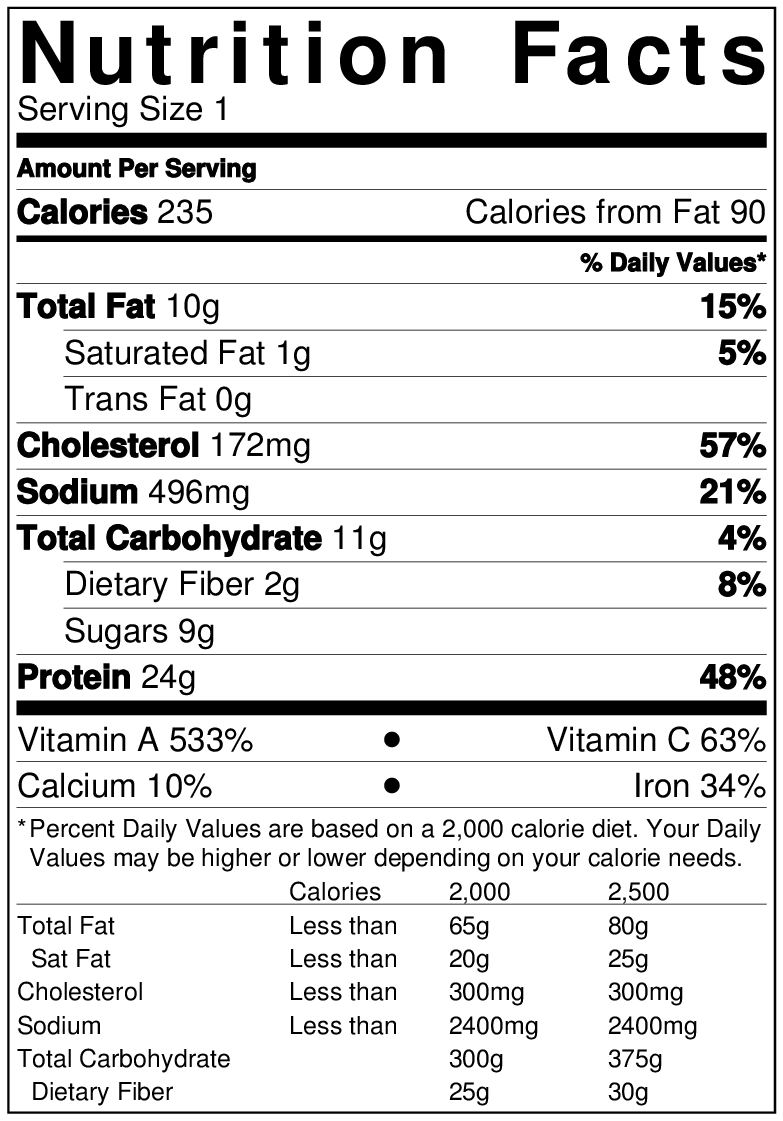 Parent Toolkit
We've seen first-hand the successes parents have had working with their districts to create school food change. In this section, you will find tools and resources just for parents. Join the community and turn passion into action!
Resource Library
Through videos, presentations, infographics and more, learn about Chef Ann and school food reform—including the issues, the solutions, and people making real change.