Spanish Tortilla
A Spanish Tortilla is like a frittata with the addition of potatoes. Try using baby red, Yukon gold, fingerlings, purple, German butterball or other heirloom varieties of potatoes for a great variety of flavors. Throw in some fresh summer veggies for color and added nutrition.
Ingredients
1 pound potatoes, peeled
1 large onion, diced
cup olive oil
5 eggs
Salt
Freshly ground black pepper
Instructions
Preparation
Slice the potatoes as thin as possible and dry with a paper towel.
Ina large sauté pan heat oil over medium heat and saute the onions until translucent and then add the potatoes, turning frequenty for about 3 minutes or until golden brown.
Beat the eggs until foamy and season with salt and pepper.
Pour the eggs over the potatoes, cover, lower the heat and cook for 5 to 7 minutes, or until the bottom is golden brown.
Flip and cook another 5 minutes or until golden brown.
Cut into wedges and serve.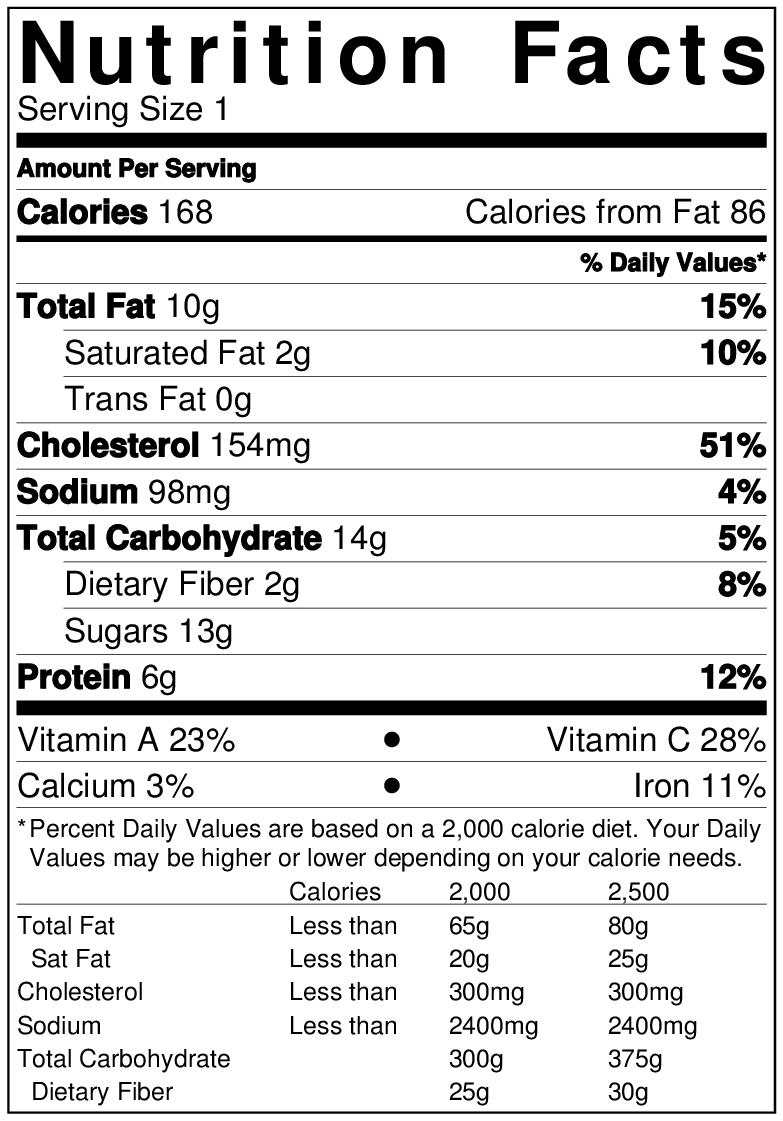 Parent Toolkit
We've seen first-hand the successes parents have had working with their districts to create school food change. In this section, you will find tools and resources just for parents. Join the community and turn passion into action!
Resource Library
Through videos, presentations, infographics and more, learn about Chef Ann and school food reform—including the issues, the solutions, and people making real change.