Spinach with Sesame Dressing
Spinach, at its peak in the summer, is available fresh and local all year in most areas across the country, which makes this recipe a year-round favorite. Asian flavors add a pizzazz kids love. This spinach can be eaten hot is also good packed as part of a nutritious lunch and eaten at room temperature.
Ingredients
1 pound fresh spinach, washed
1 teaspoon raw sugar
2 teaspoons soy sauce
1 ½ tablespoons sesame seeds
3 Tablespoons dashi
Instructions
Preparation
In a pot fitted with a vegetable steamer steam spinach until soft and bright green. Remove from the pot and chop roughly.
Toast sesame seeds over medium heat in a dry sauté pan, tossing frequently to avoid burning, and place in a mortar. Add sugar and mash slightly with the pestle.
Add soy sauce and dashi and mix well.
Pour dressing over spinach and toss to mix.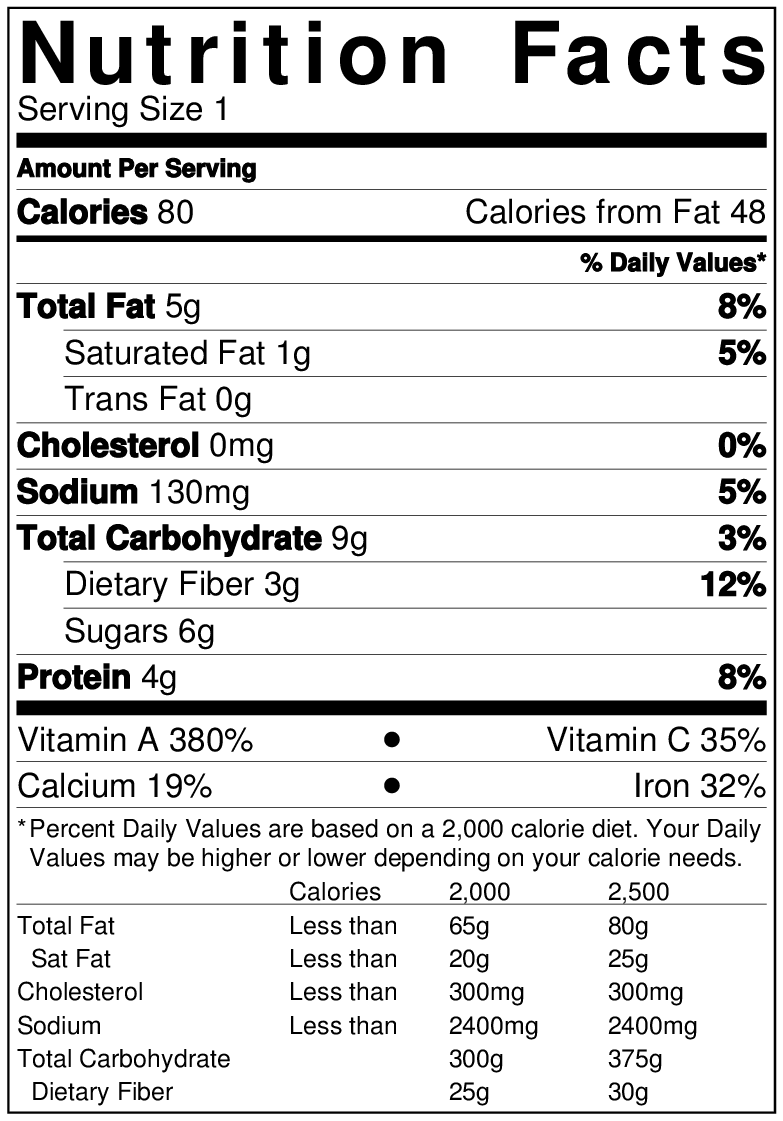 Parent Toolkit
We've seen first-hand the successes parents have had working with their districts to create school food change. In this section, you will find tools and resources just for parents. Join the community and turn passion into action!
Resource Library
Through videos, presentations, infographics and more, learn about Chef Ann and school food reform—including the issues, the solutions, and people making real change.