Spring Soup
As we've mentioned, from a culinary standpoint, spring can be the hardest time of year. Tired of the dense, starchy root vegetables of winter, cooks are ready for early greens, pea shoots, asparagus and fresh, light flavors. Yet, what's actually available is often a bit less inspiring. This recipe helps bring spring to the table even when a chill is still in the air.
Ingredients
1 pound small new potatoes cut in medium-sized pieces
2 cups water
2 ½ teaspoons salt
¼ teaspoon black pepper
2 Tablespoons butter
4 small scallions
½ pound baby carrots
3 cups shelled peas
2 cups half and half
3 Tablespoons flour
Instructions
Preparation
Cook the potatoes in simmering water for 5 minutes. They should not be tender. Add salt, pepper, butter, scallions, and carrots and simmer 5 more minutes.
In a small mixing bowl combine half and half and flour and stir until smooth. Add to soup pot, mixing well.
Add shelled peas, cook for 2 minutes, and serve.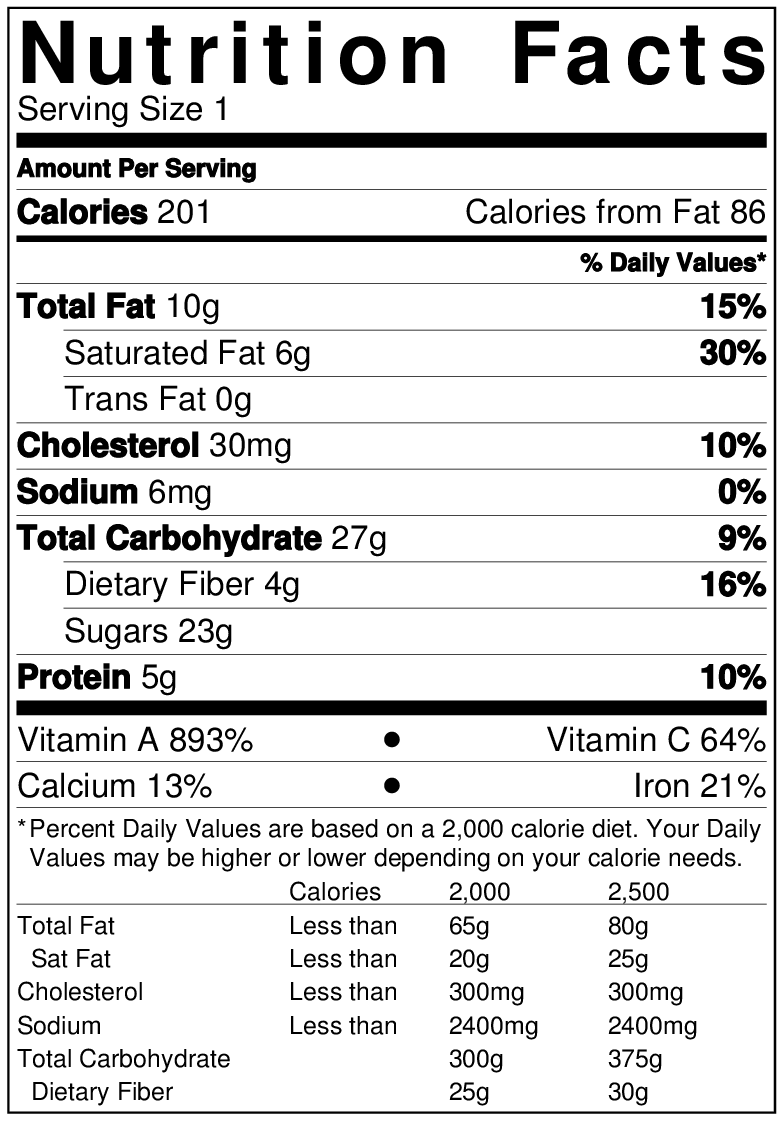 Parent Toolkit
We've seen first-hand the successes parents have had working with their districts to create school food change. In this section, you will find tools and resources just for parents. Join the community and turn passion into action!
Resource Library
Through videos, presentations, infographics and more, learn about Chef Ann and school food reform—including the issues, the solutions, and people making real change.