Steel Cut Oats with Almond Milk
Oatmeal is a proven winner, both for its flavor and its health benefits, but the same old oatmeal every week gets boring. This version, made with steel cut (also known as pinhead) oats and sweet, creamy almond milk is especially delicious. Dried fruits, nuts, and raw sugar are great toppings for this recipe. If you can't find almond milk in your local grocery store substitute regular milk—the steel cut oats are enough to make your kids feel like they're eating something new and different. This is the kind of breakfast that can be whipped up any morning because it only takes about 20 minutes to prepare.
Ingredients
1 cup water
2 cup almond milk
1 cup steel cut oats
1 teaspoon salt
Instructions
Preparation
In a medium, heavy-bottomed saucepan bring the water and almond milk to boil.
Add the oats and salt and return to a boil. Reduce the heat and cook uncovered over medium/low until the liquid is absorbed and the oats are thick and creamy.
Adjust seasoning, add your preferred toppings, and serve.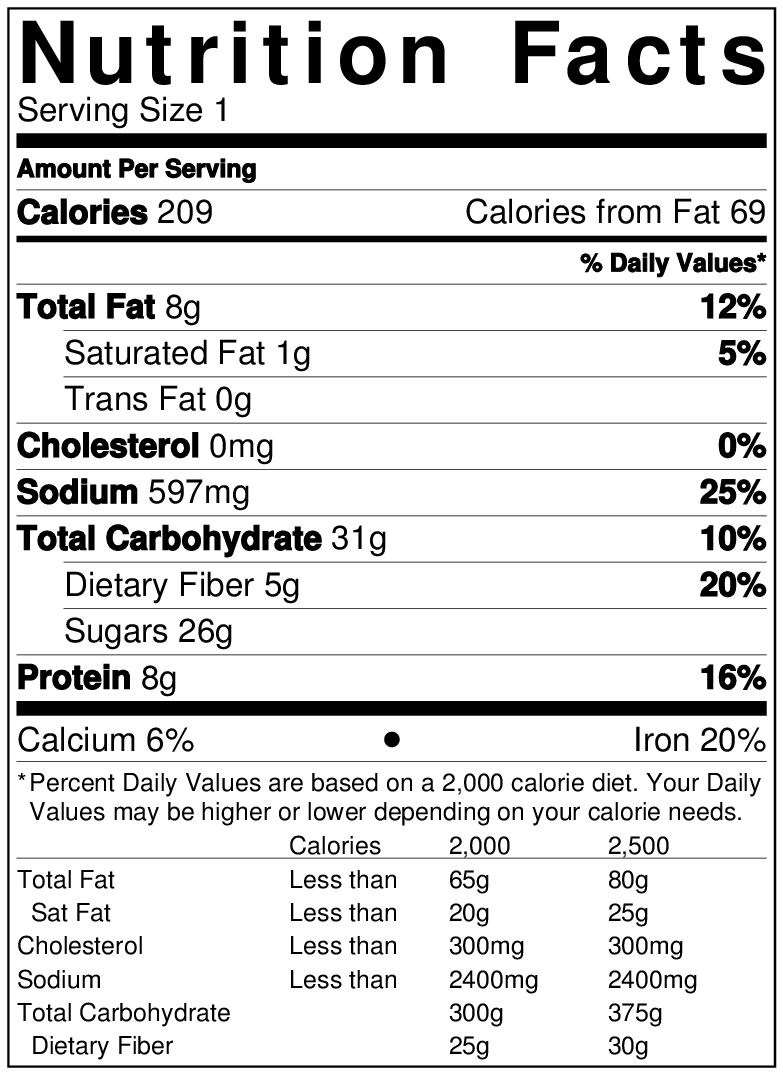 Parent Toolkit
We've seen first-hand the successes parents have had working with their districts to create school food change. In this section, you will find tools and resources just for parents. Join the community and turn passion into action!
Resource Library
Through videos, presentations, infographics and more, learn about Chef Ann and school food reform—including the issues, the solutions, and people making real change.