Stuffed Peppers
Go to any farmers' market and you'll see a veritable rainbow of peppers. At the Edible Schoolyard where this recipe is often served, the children use peppers of any color, so don't be afraid to stuff peppers of all colors—just steer clear of the hot ones. Quick and easy to prepare, stuffed peppers can be easily reheated in the microwave.
Ingredients
8 small bell peppers
2 Tablespoons olive oil
1 cup leeks, thin slice
2 cups tomatoes, medium dice
4 cups cooked rice
1 Tablespoon fresh dill, chopped
2 Tablespoons parsley, chopped
Salt
Freshly ground black pepper.
Instructions
Preparation
Fill a large saucepan with water and bring to a boil. While waiting for the water to boil, fill a large bowl with cold water and ice.
Add the peppers to the boiling water and blanch for 2 minutes. Drain and place peppers in ice water until cool. Remove cooled peppers from ice water and set aside.
Preheat oven to 425 degrees F.
Sauté leeks and tomatoes in oil and transfer to a mixing bowl. Add the cooked rice, dill, and parsley. Season with salt and pepper.
Cut the tops off the blanched peppers, remove the seeds and stuff with the rice mixture. Arrange on a baking sheet, and bake for 10 minutes. Serve hot.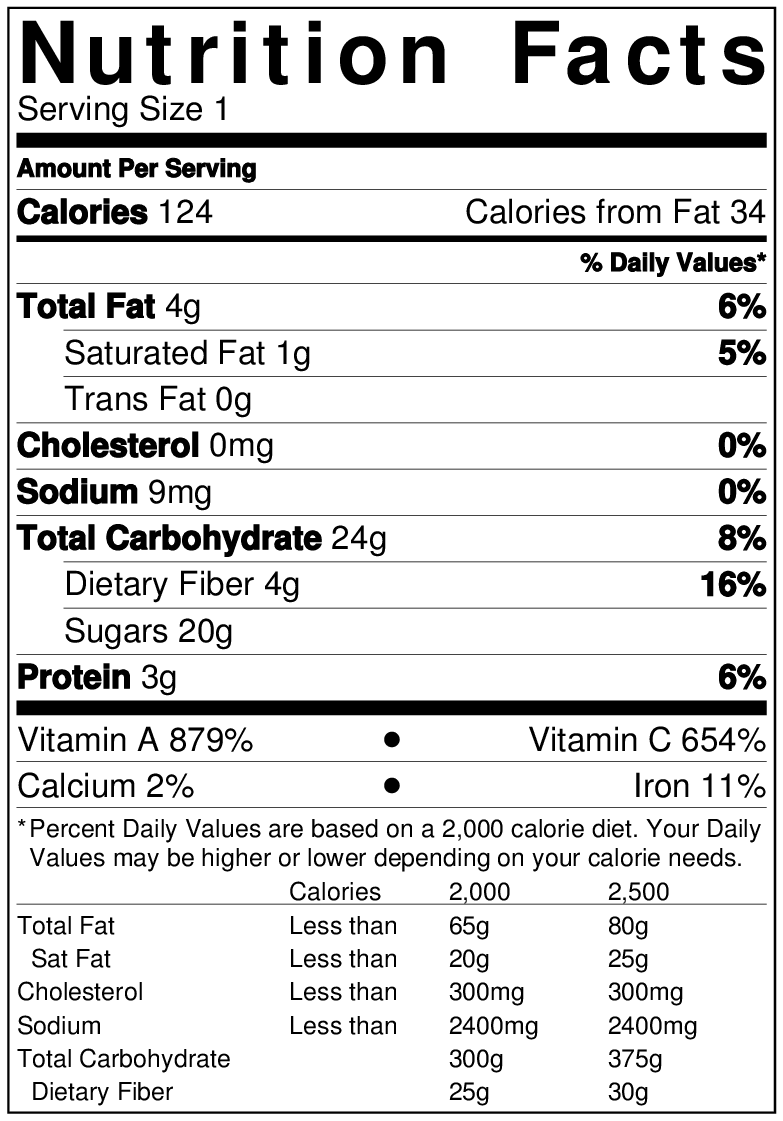 Parent Toolkit
We've seen first-hand the successes parents have had working with their districts to create school food change. In this section, you will find tools and resources just for parents. Join the community and turn passion into action!
Resource Library
Through videos, presentations, infographics and more, learn about Chef Ann and school food reform—including the issues, the solutions, and people making real change.