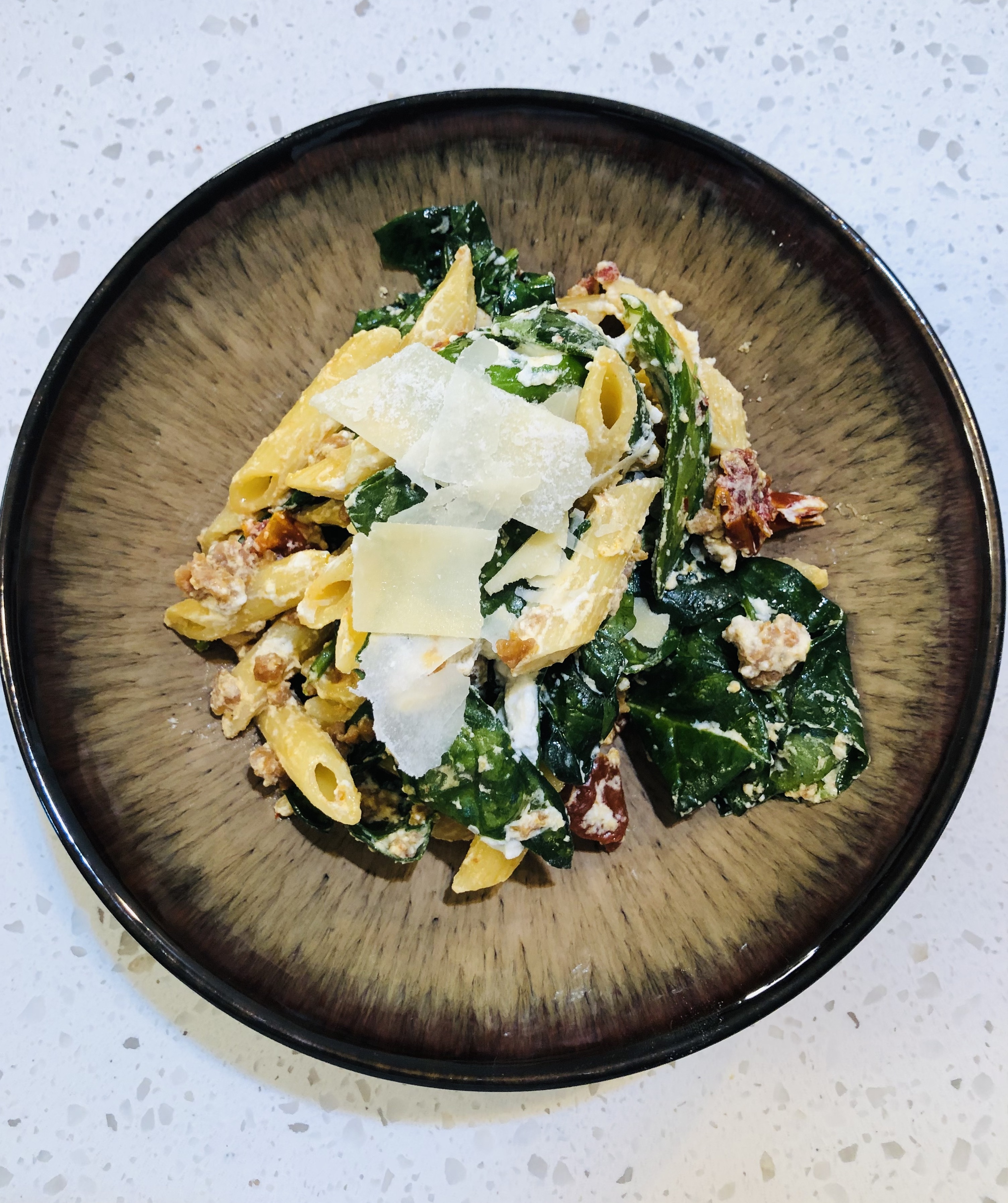 Sun-Dried Tomatoes Sausage and Spinach One Pot Pasta
"A one-pot meal is simply a recipe thats made all in one pot. It's generally affordable because it only contains a few ingredients. It's easy clean-up because you're only using one pot and it's pretty quick - so it's perfect for busy parents during the week", explains Chef Brandy. Simple, yet incredibly tasty!
Ingredients
2 T olive oil (or cooking oil of choice)
8 oz penne pasta, cooked
1/2 lb Italian sausage, casings removed
8oz jar sun-dried tomatoes, drained and sliced
5 cups spinach
1/2 cup ricotta cheese
1/2 cup parmesan cheese, grated
Instructions
Prepare a large pot with oil over medium high heat and add sausage.
Cook for about 3 minutes, stirring constantly as it browns and crumbles into small pieces.
Add cooked pasta and stir to combine.
Fold in spinach until it starts to wilt.
Add sliced sun-dried tomatoes and stir.
Add in cheeses and toss until cheese coats all components of dish.
Top with extra parmesan cheese (if desired) and enjoy immediately or reheat for easy and delicious leftovers!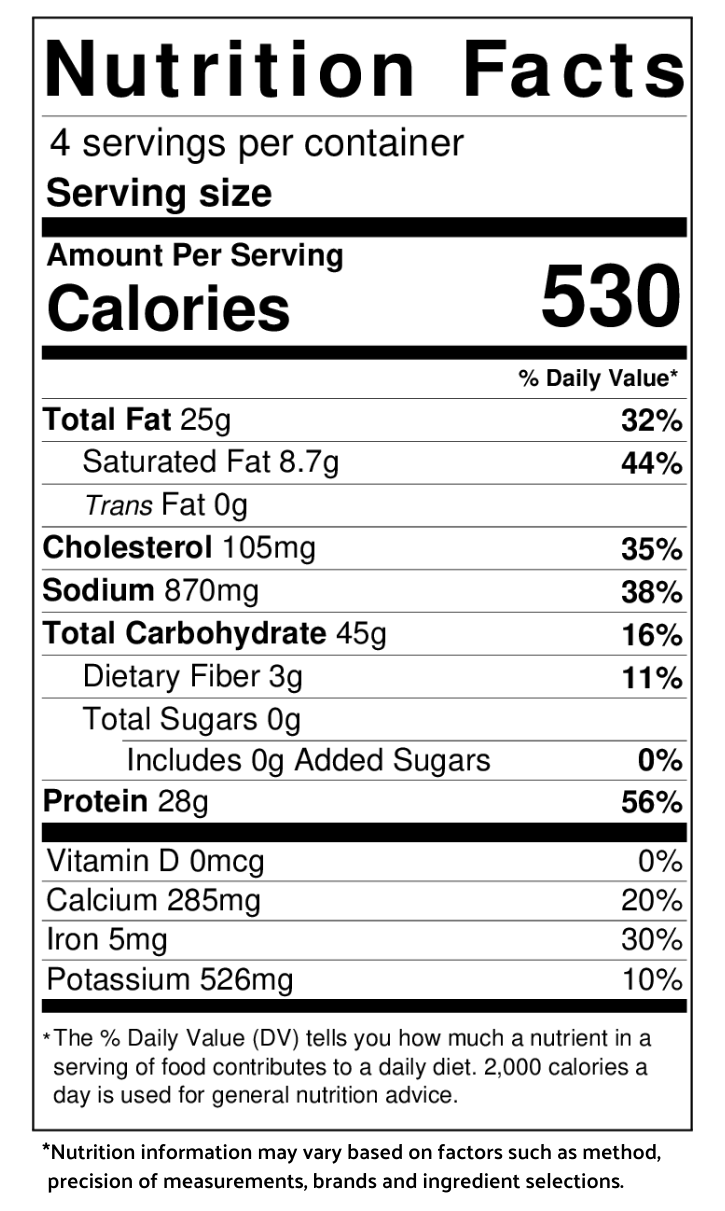 Parent Toolkit
We've seen first-hand the successes parents have had working with their districts to create school food change. In this section, you will find tools and resources just for parents. Join the community and turn passion into action!
Resource Library
Through videos, presentations, infographics and more, learn about Chef Ann and school food reform—including the issues, the solutions, and people making real change.