Tabouleh with Mint
This Lebanese salad is so tasty it needs no accompaniment. It is great eaten alone with nothing but a spoon, but if you want to be more traditional about it, serve the tabouleh with romaine lettuce leaves and warm pita bread.
Ingredients
2 cups bulgur wheat
2 cups hot water
1 cup Italian parsley, chopped
1 cup mint leaves, chopped
1 cup red onions, small dice
2 cups roma tomatoes small diced
5 ½ ounces extra virgin olive oil
5 ½ ounces lemon juice
1 Tablespoon kosher salt
½ teaspoon fresh black pepper
Instructions
Preparation
Place the bulgur in a large mixing bowl and add the hot water. Cover with plastic wrap and let stand for about 30 minutes, or until all of the water has been absorbed. The bulgur should be dry, so if there is any excess water it should be drained off.
Add parsley, mint, red onions, tomatoes, olive oil, lemon juice, salt, and pepper and mix well. Check seasoning and adjust as necessary.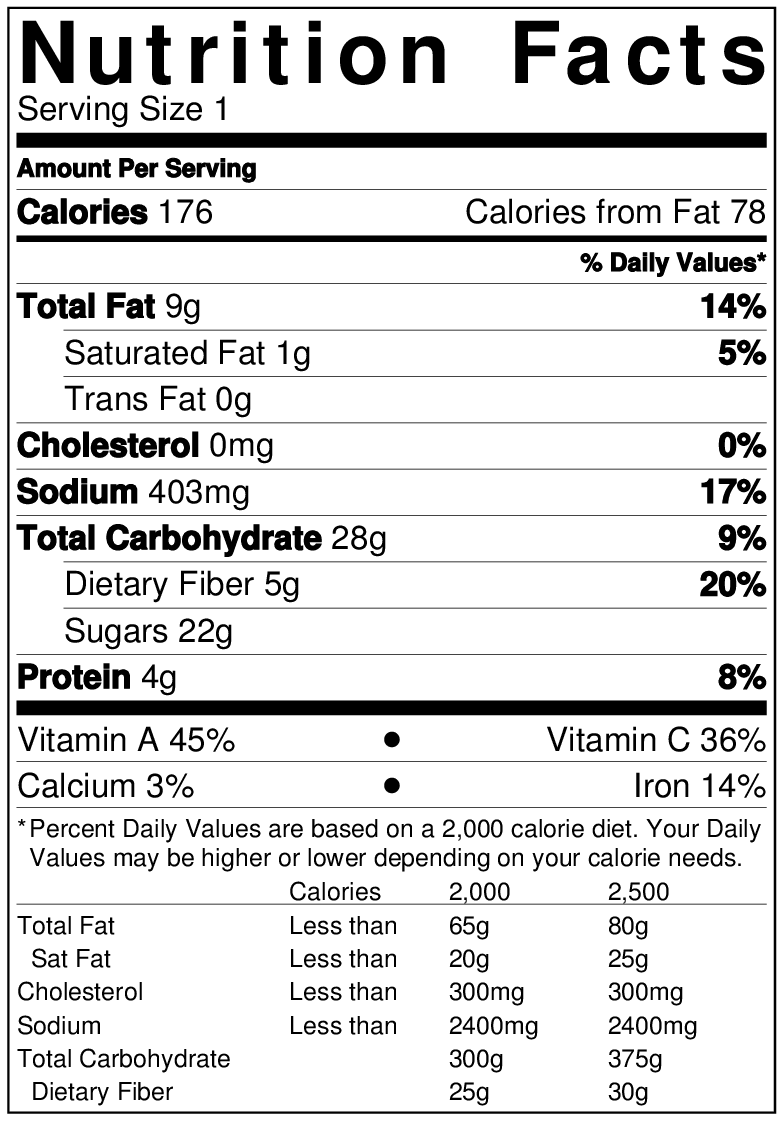 Parent Toolkit
We've seen first-hand the successes parents have had working with their districts to create school food change. In this section, you will find tools and resources just for parents. Join the community and turn passion into action!
Resource Library
Through videos, presentations, infographics and more, learn about Chef Ann and school food reform—including the issues, the solutions, and people making real change.