Three Cheese Vegetable Strata
Ever wonder what to do with all your stale, leftover bread or bread ends? This recipe provides a solution that can be made the night before for an easy early morning start. Feel free to experiment with other vegetables and/or leftover meats and sausage for a more protein rich alternative.
Ingredients
3 cups button mushrooms, cleaned and sliced
1 cup Spanish onion, small dice
3 cups asparagus, sliced
6 slices sourdough bread, crust removed, diced large
1 cup cheddar cheese, grated
1 cup goat cheese, crumbled
1 cup parmesan cheese, grated
2 to 3 large eggs
1 cup milk
1 teaspoon salt
2 Tablespoons unsalted butter
Instructions
Preparation
The night before:
Butter a 9 by 9-inch medium casserole dish.
In a heavy skillet, sauté mushrooms and onions. When tender add the asparagus and sauté for one minute.
Layer the bread, the mushroom mixture, and the cheeses into the prepared casserole dish.
Combine the eggs, milk, and salt in a small bowl and whisk until well blended. Season with salt and pepper. Pour egg mixture over the mushroom mixture and refrigerate overnight.
The next morning:
Preheat oven to 350 degrees F.
Bake for about 40 minutes or until the top begins to brown and the eggs are firm.
Remove from the oven and let stand for a few minutes before cutting.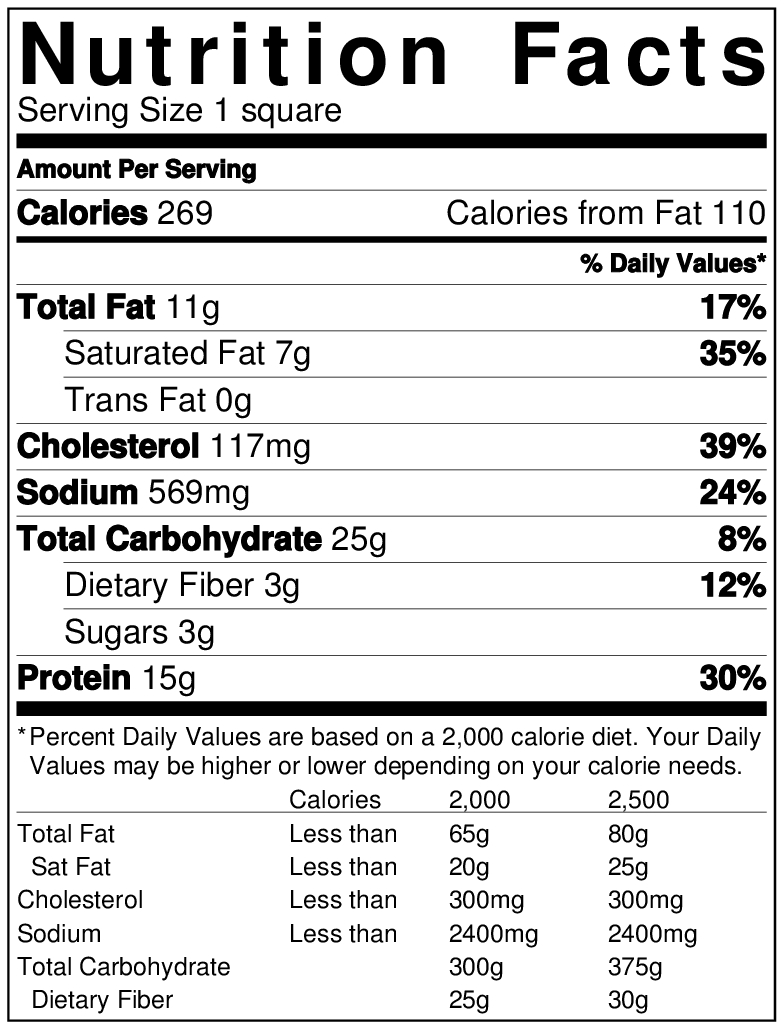 Parent Toolkit
We've seen first-hand the successes parents have had working with their districts to create school food change. In this section, you will find tools and resources just for parents. Join the community and turn passion into action!
Resource Library
Through videos, presentations, infographics and more, learn about Chef Ann and school food reform—including the issues, the solutions, and people making real change.