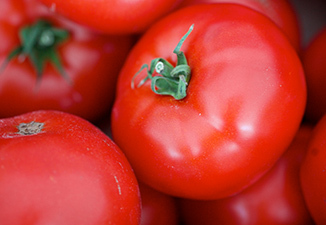 Tomatillo Salsa
Tomatillos are like little presents or little Japanese lanterns. The green or purple fruit resides in a crisp "paper" wrapper – waiting to be unfolded and prepared. This salsa has a brightness and sharpness that pairs well with traditional Mexican flavors and is a tasty accompaniment to grilled meats.
Ingredients
1 pound tomatillos
6 sprigs cilantro
½ cup onions, chopped
1 pinch salt
Instructions
Preparation
Bring a pot of water to a boil.
Remove the husks from the tomatillos and wash in cold water.
Cook whole tomatillos in boiling water for 5 minutes.
Wash and pick the leaves of cilantro.
Rough chop the tomatillos.
Combine the tomatillos, onion, and cilantro in a blender or food processor. Blend until smooth and add salt to taste.
Serve with baked corn chips, which are really easy to make. Just cut fresh corn tortillas into small triangles and place on a cookie sheet. Toast in a 350 degree F oven until crispy. If the tortillas are dry, you can toss the triangles with a small amount of corn oil before toasting.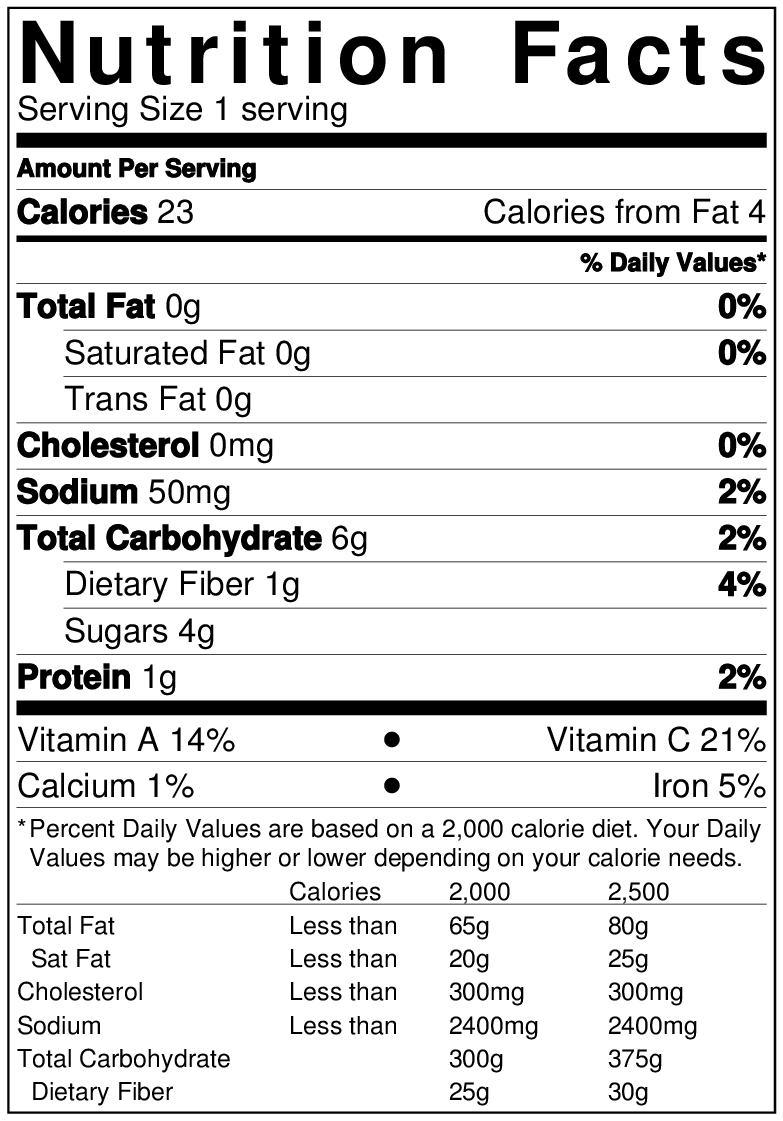 Parent Toolkit
We've seen first-hand the successes parents have had working with their districts to create school food change. In this section, you will find tools and resources just for parents. Join the community and turn passion into action!
Resource Library
Through videos, presentations, infographics and more, learn about Chef Ann and school food reform—including the issues, the solutions, and people making real change.