Tomato Salsa
Salsa is a great way to add flavor and spice to all sorts of meals. Think beyond Mexican and use salsas to add robust flavor to grilled and roasted chicken, pork, and beef. Even scrambled eggs benefit from a healthy dose of salsa!
Ingredients
1 pound tomatoes, medium diced
2 teaspoons fresh cilantro, chopped
2 teaspoons jalapeno pepper seeded, chopped
1 cup red onion, small diced
3 Tablespoons lime juice
2 teaspoons kosher salt
2 teaspoons ground black pepper
Instructions
Preparation
Mix all ingredients together and marinate for 20-30 minutes. Refrigerate leftovers for up to one week.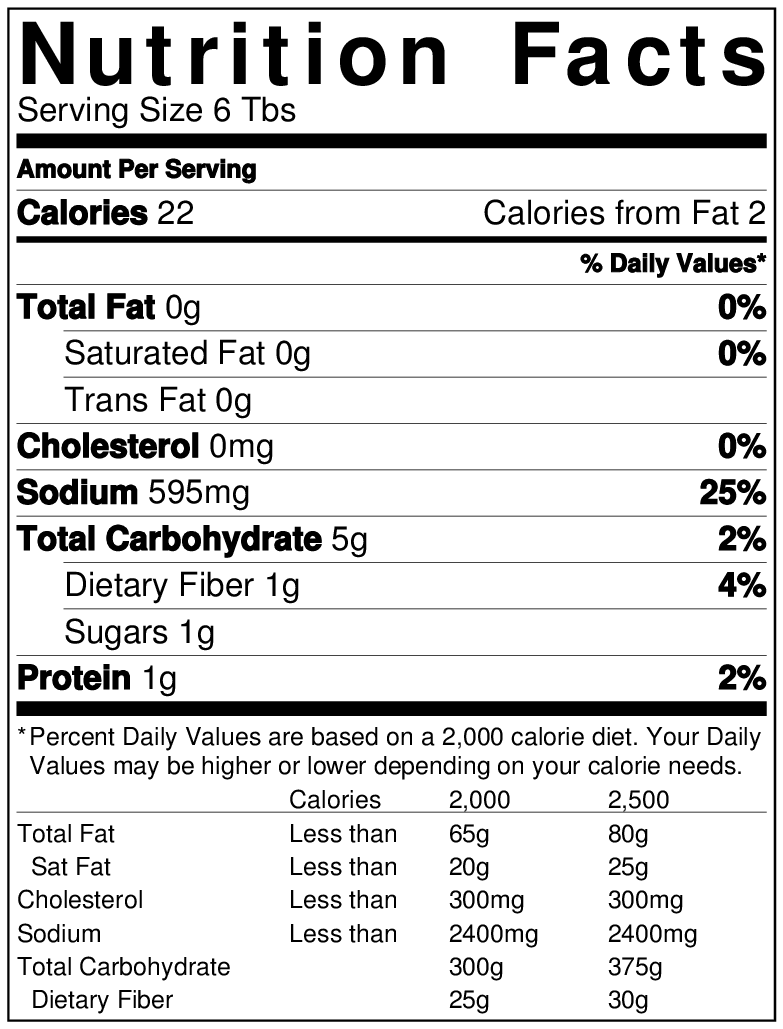 Parent Toolkit
We've seen first-hand the successes parents have had working with their districts to create school food change. In this section, you will find tools and resources just for parents. Join the community and turn passion into action!
Resource Library
Through videos, presentations, infographics and more, learn about Chef Ann and school food reform—including the issues, the solutions, and people making real change.