Turkey Meatloaf
Meatloaf is an American comfort food. Some fondly remember their mother or grandmother making it for Sunday dinner and others remember it—uh—just a little less fondly. This recipe is made with ground turkey meat instead of ground beef, which lowers the saturated fat content of the meal, and if you follow this recipe you won't end up with a dried out piece of shoe leather. It's surprisingly easy to prepare, too!
Ingredients
1 cup onions, small diced
1 cup carrots, shredded
1 teaspoon garlic, minced
1 Tablespoon canola oil
3 pounds turkey, ground
1 teaspoon parsley, chopped
1 cup Japanese (Panko) bread crumbs
3 eggs
1 teaspoon kosher salt
1 teaspoon freshly ground black pepper
3 Tablespoons ketchup
Instructions
Preparation
Preheat oven to 350 degrees F. Grease loaf pan.
Sauté onions, garlic, and carrots in oil until soft. Remove from heat and allow to cool slightly before transferring to a separate bowl.
Combine the sautéed ingredients with the turkey, parsley, bread crumbs, eggs, salt, and pepper and mix well.
Pack meat into prepared loaf pan, coat top with ketchup, and bake to an internal temperature of 140 degrees F.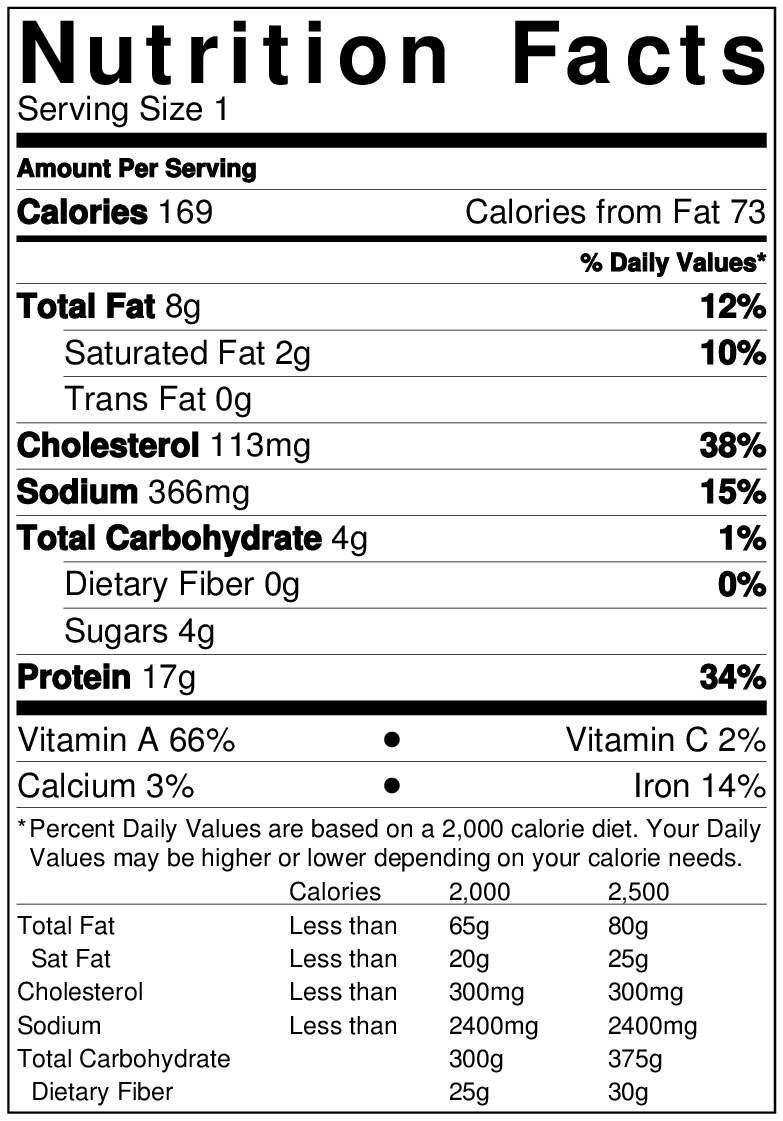 Parent Toolkit
We've seen first-hand the successes parents have had working with their districts to create school food change. In this section, you will find tools and resources just for parents. Join the community and turn passion into action!
Resource Library
Through videos, presentations, infographics and more, learn about Chef Ann and school food reform—including the issues, the solutions, and people making real change.