Vegetable Fried Rice
Fried rice is an Asian specialty that is made from rice that has been cooked and refrigerated overnight before being fried with a variety of other ingredients. It's important to allow the rice to dry in the refrigerator overnight because it will have a better texture and greater intensity of flavor. The vegetables in this recipe aren't written in stone. Gather your family around the table the day before you plan on serving this and come up with your own vegetable combinations. Add meat, eggs, or shrimp for a heartier meal.
Ingredients
3 cups brown rice, uncooked
¾ teaspoon garlic, minced
¼ teaspoon fresh ginger, grated
3 Tablespoons vegetable oil
3 eggs
¼ cup carrots, shredded
¼ cup green beans, cut into ½ inch lengths
½ cup red bell peppers, small dice
¾ cup mushrooms, sliced
½ cup peas
2 Tablespoons light soy sauce
¼ cup green onions, sliced
Instructions
Preparation
The night before:
Bring 9 cups of water to a boil. Add the rice, reduce the heat to low, and cook until soft, approximately 40 minutes. Once the rice is cooked and all the water absorbed, spread the cooked rice on a cookie sheet and place in the refrigerator to "dry" uncovered overnight.
The next day:
Stir fry the garlic and ginger in a wok or large sauté pan with 2 tablespoons of vegetable oil over medium heat taking care not to burn them.
Add the remaining tablespoon of oil, heat, and then scramble the eggs. Once the eggs are scrambled, add the rice and stir fry until hot.
Add the vegetables, soy sauce, and green onions and cook for 2 minutes to allow the flavors to blend.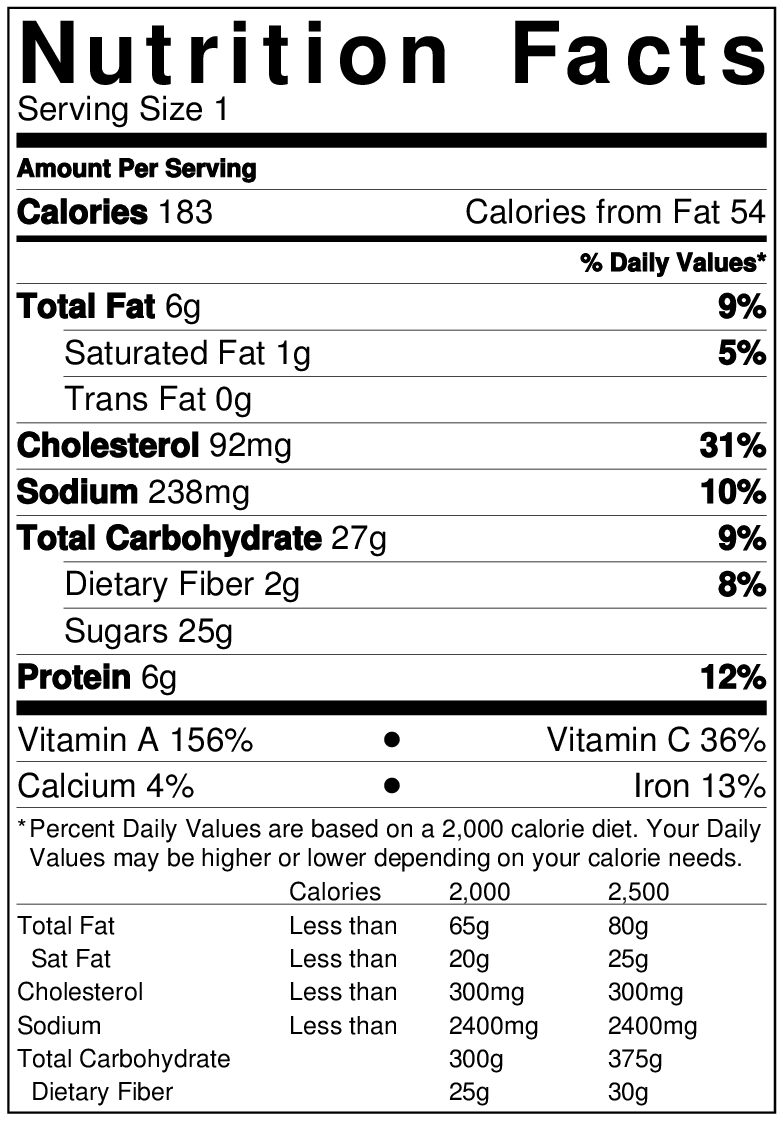 Parent Toolkit
We've seen first-hand the successes parents have had working with their districts to create school food change. In this section, you will find tools and resources just for parents. Join the community and turn passion into action!
Resource Library
Through videos, presentations, infographics and more, learn about Chef Ann and school food reform—including the issues, the solutions, and people making real change.