Vegetable Lomein
Pasta is always a hit with kids and lomein is no different. Teaching children to eat with chopsticks is great fun and opens the door to discussion of other cultures. Although many people believe Marco Polo discovered pasta in China and took it home to Italy, both cultures had their own form of pasta long before Polo's worldwide adventures. In Italian, pasta means "paste," in reference to the method of creating dough from flour, eggs, and water or milk. If you want to make this dish a main course by adding a protein try tofu, chicken, or pork. This dish is an excellent choice for the lunch box because it can be eaten warm or at room temperature and extra marinating will only make the noodles more flavorful.
Ingredients
¾ lb lomein noodles
sesame oil as needed
¼ cup hoisin sauce
2 Tablespoons soy sauce
2 Tablespoons canola oil
2 Tablespoons fresh ginger, minced
4 ½ teaspoons garlic, minced
⅓ cup scallions, sliced
1 cup carrots, julienned
1 cup celery, thinly sliced
1 cup red onion, thinly sliced
¾ cup bean sprouts
3 Tablespoons fresh cilantro, chopped
Instructions
Preparation
Cook the lomein noodles in salted water. Cool. Toss lightly with sesame oil to prevent sticking.
Combine the hoisin and soy sauces and mix well.
In a wok or a large frying pan heat some canola oil and quickly sauté the ginger, garlic, and scallions until they release aroma, then add the carrots, celery, and red onions. Briefly sauté before adding the bean sprouts.
In another, smaller frying pan heat some more canola oil and sauté the noodles. When they are hot and look pan-fried, or lightly browned, combine them with the other sautéed ingredients. Coat stir-fried ingredients with soy/hoisin mixture. Finish with the chopped cilantro and serve.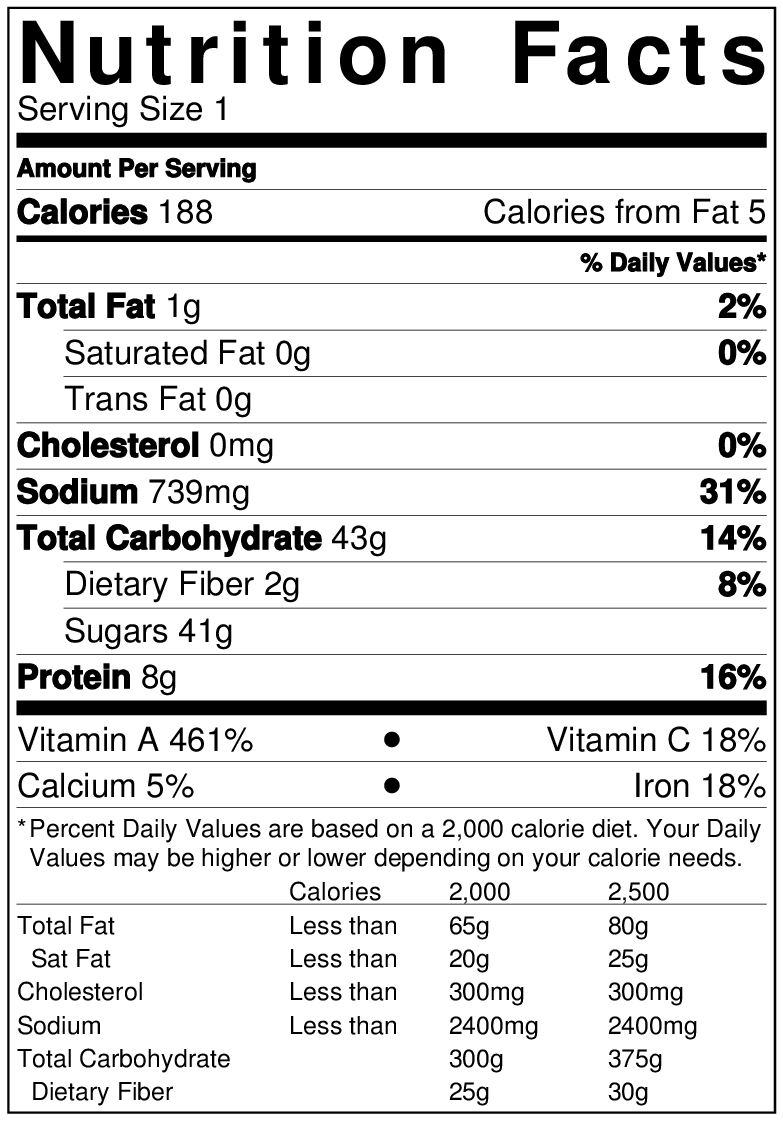 Parent Toolkit
We've seen first-hand the successes parents have had working with their districts to create school food change. In this section, you will find tools and resources just for parents. Join the community and turn passion into action!
Resource Library
Through videos, presentations, infographics and more, learn about Chef Ann and school food reform—including the issues, the solutions, and people making real change.