Vegetarian Black Bean Chili
For the bone-chilling days of winter, this is a great warming lunch for home or school. Squash, eggplant and even greens can be added for different flavors. Not a fan of seitan? Replace it with extra firm tofu or ground turkey if you want a non-vegetarian version. Soak the beans overnight to shorten the overall cooking time. If you're sending it to school the best way is in a wide-mouthed thermos.
Ingredients
1 ½ cup black beans, sorted and soaked
3 bay leaves
2 ¼ cup Spanish onion, diced
3 clove garlic, chopped
1 ½ teaspoon ancho chili, toasted and ground
1 ½ teaspoon chipotle chili, toasted and ground
1 ½ teaspoon whole cumin seed, toasted and ground
½ cup seitan, crumbled
⅓ cup green bell pepper, diced
¾ cup red bell pepper, diced
¾ cup fresh tomatoes, peeled, seeded, and chopped
¾ teaspoon salt
¼ teaspoon pepper
1 Tablespoon cilantro, chopped
Instructions
Preparation
Cook beans (fill pot to several inches above the top of the beans) with bay leaves until tender and reserve cooking liquid.
Sweat onions and garlic until translucent.
Add chiles and cumin, stir, and check seasoning. Adjust if necessary.
Add seitan and cook for 5 minutes.
Add peppers and continue cooking until peppers begin to soften, then add tomatoes, beans, and enough cooking liquid to bring the mixture to the consistency of chili.
Check and adjust seasoning one last time and stir in fresh cilantro. Serve.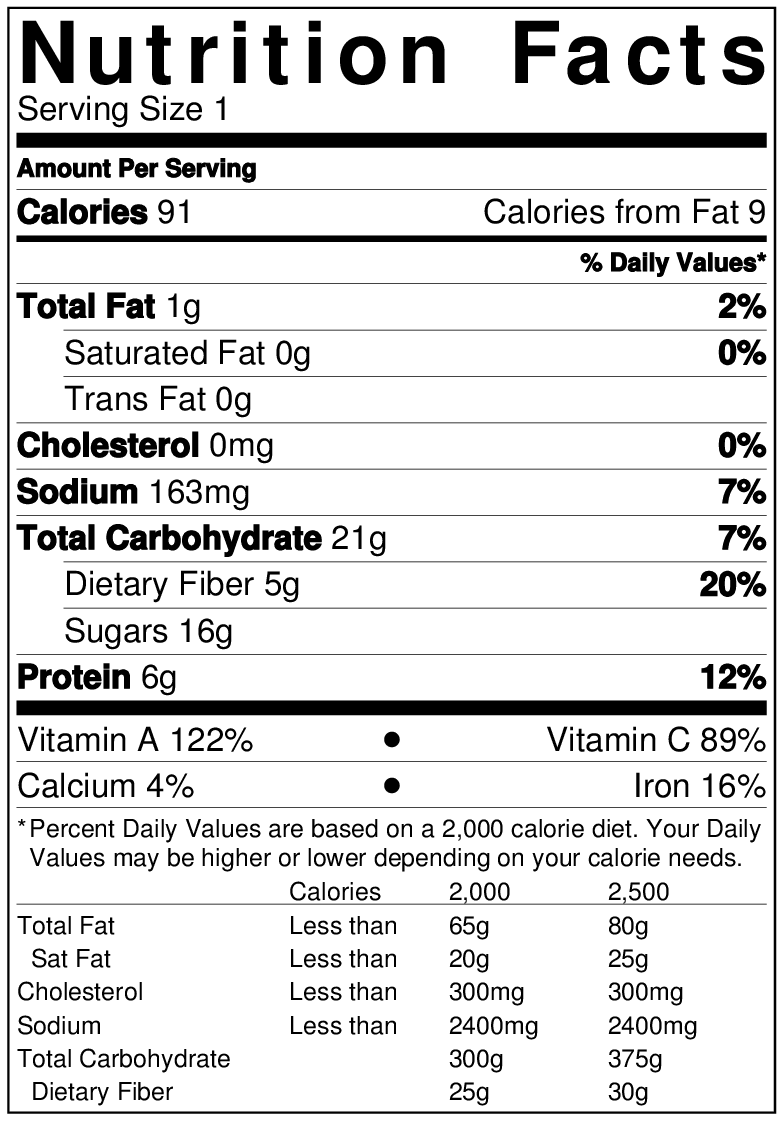 Parent Toolkit
We've seen first-hand the successes parents have had working with their districts to create school food change. In this section, you will find tools and resources just for parents. Join the community and turn passion into action!
Resource Library
Through videos, presentations, infographics and more, learn about Chef Ann and school food reform—including the issues, the solutions, and people making real change.