Vichyssoise
This classic French chilled soup is perfect for a hot summer's day or as part of a lunch packed in a thermos. Try using Yukon golds or German Butterballs for alternative flavorful potatoes.
Ingredients
3 Tablespoons butter
6 leeks, white parts only, washed and thinly sliced
3 celery stalks, thinly sliced
3 cups water
2 medium potatoes, peeled and diced
3 cups milk
1 teaspoon salt
Freshly ground black pepper
Instructions
Preparation
Melt the butter in a large pot and add the leeks and celery. Cook for about 8 minutes, stirring often until soft.
Stir in 1 cup of water, cover, and simmer for 5 minutes.
Add the potatoes and stir in remaining water. Cover and cook for 10 minutes.
Stir in the milk, cover and cook for about 10 minutes or until the potatoes are tender. Season with salt and pepper. Purée, chill and serve.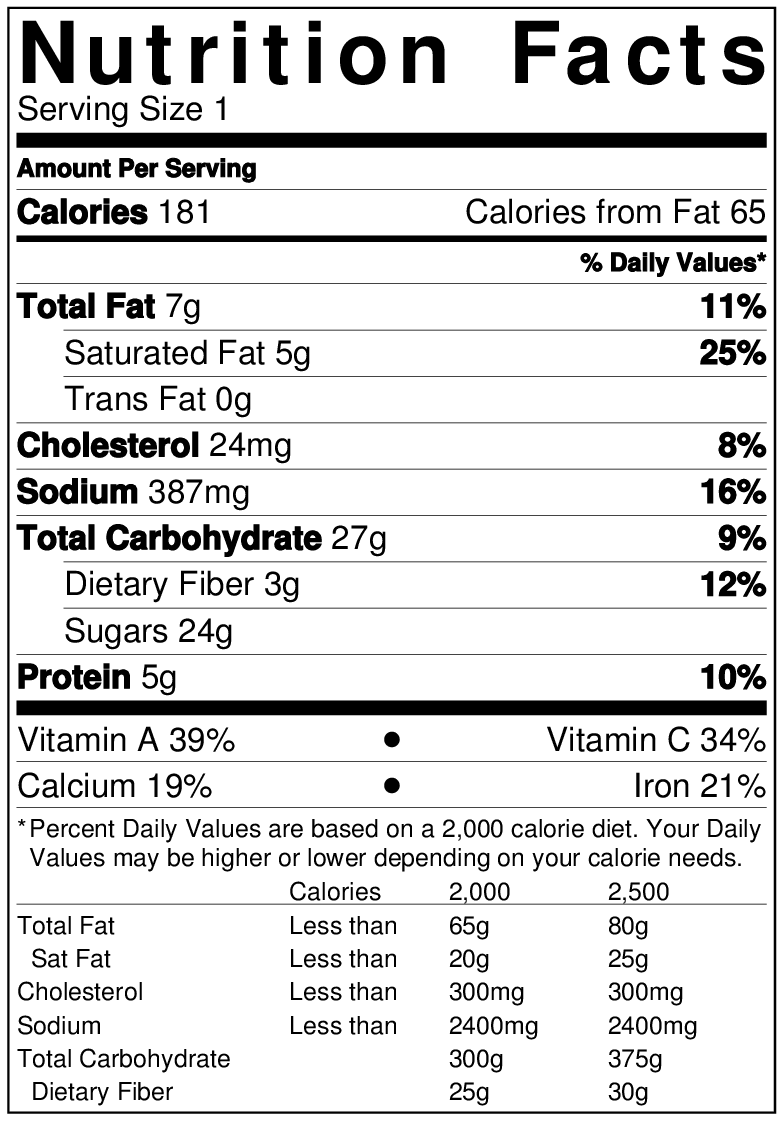 Parent Toolkit
We've seen first-hand the successes parents have had working with their districts to create school food change. In this section, you will find tools and resources just for parents. Join the community and turn passion into action!
Resource Library
Through videos, presentations, infographics and more, learn about Chef Ann and school food reform—including the issues, the solutions, and people making real change.