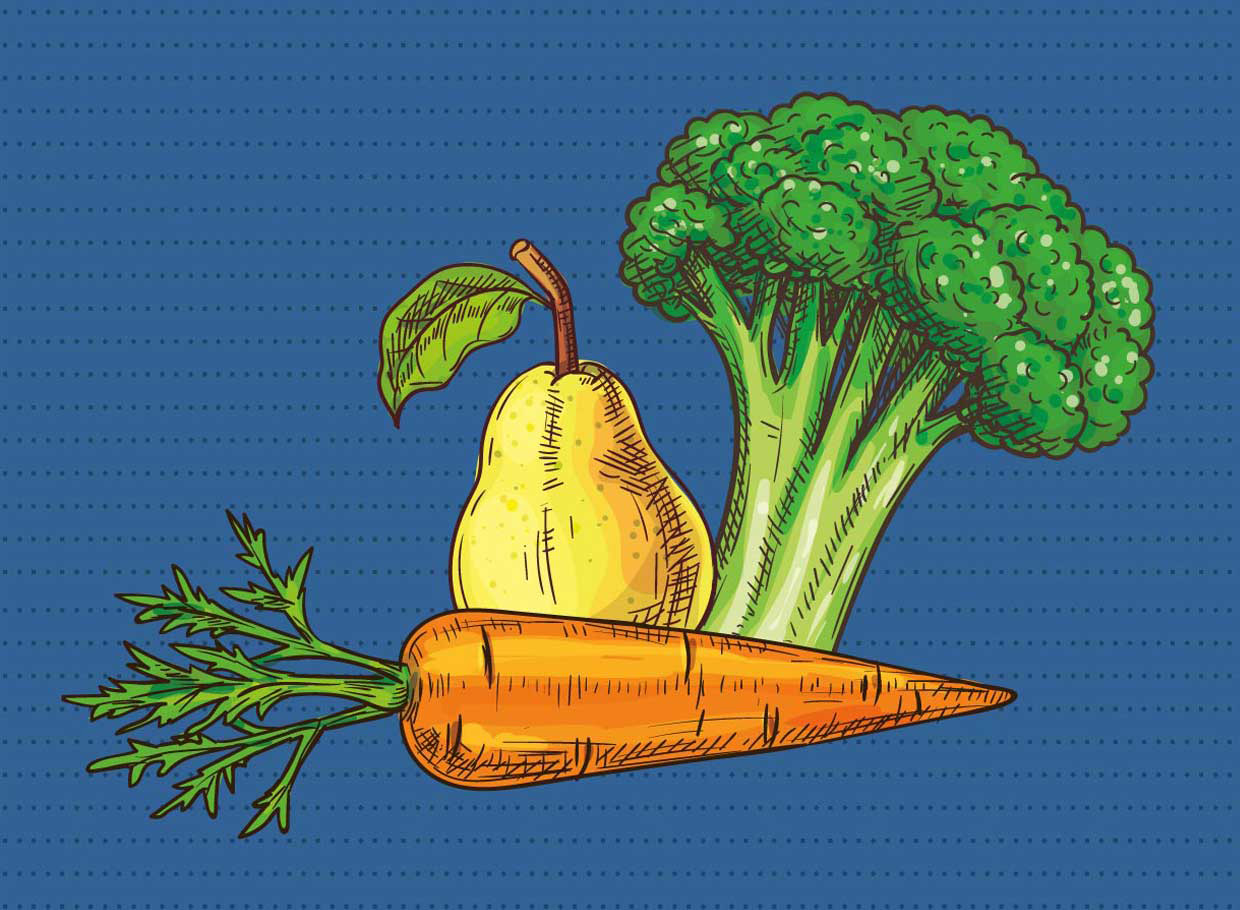 Seeking Part-Time Finance and Administration Manager
We're Hiring!
February 16, 2017
|

By
About Chef Ann Foundation:
Founded in 2009 by Chef Ann Cooper, a pioneer in school food reform, the Chef Ann Foundation (CAF) believes that every child should have access to fresh, healthy food every day so that they can develop healthy eating habits to last a lifetime. We think the greatest impact can be had through changing school food. By providing school communities with tools, training, resources, and funding, we are able to help schools create healthier food and redefine lunchroom environments. To date, we've reached over 7,000 schools and over 2,700,000 children in all 50 states. Our major programs include:
The Lunch Box: An online resource that provides free step-by-step guides, tools, and recipes to help schools improve their food programs.
Let's Move Salad Bars to Schools (LMSB2S): A grant program that helps schools expand their commitment to serving fresh fruits and vegetables by implementing salad bars as part of their daily meal programs.
Project Produce: A grant program that helps schools increase kids' access to fresh fruits and vegetables and nutrition education.
Parent Advocacy Initiative (PAI): A program that provides parents with tools and resources to lead grassroots advocacy efforts in their school districts.
School Food Support Initiative (SFSI): An 18-month technical assistance program that includes a Director's workshop, on-site assessment and strategic planning, along with peer-to-peer collaboration and additional funding opportunities.
Online Learning: An online lecture course series taught by Chef Ann Cooper to serve the training needs of school food professionals across the country (currently in development).
This position is responsible for performing a variety of bookkeeping and accounting duties including processing payroll twice monthly, financial record keeping, including accounts payable, receivable and general ledger, and monitoring compliance with financial procedures.
This role will also incorporate Human Resource benefit coordination and insurance management.
Desired individual will have advanced experience with QuickBooks, experience working in the nonprofit setting, demonstrated professionalism and tact in communicating with a diversity of individuals, strong organizational and time management skills, acute attention to detail and ability to work well with the administrative team and directors.
This is a part-time position beginning at 20 hours/week. Candidate must be able to grow into a 30 hour/week schedule should workload increase. Below is a list of responsibilities and qualifications:
Major Responsibilities:
Process payroll at the close of pay periods (15th and 30th of each month); prepare, record and distribute paychecks.
Prepare insurance schedules, benefit coordination, and new hire documentation.
Manage accounts payable and receivable, including invoicing and check issuing.
Ensure that all revenue and expenditures are appropriately allocated by program and/or general operating category.
Prepare year in review financial information for Annual Reports.
Reconcile bank accounts and provide reports to CEO each month.
Keep clear records of all account activity and alert CEO to past-due accounts in a timely manner.
Proactively maintain highly organized filing system for invoices, payroll paperwork, reimbursements, insurance information, and other financial records.
Assist in the development and implementation of systems and procedures as needed.
Assist with special projects and perform research as assigned.
Research benefit packages that support the CAF team as it grows.
Perform exit interviews.
Maintain employee handbook and ensure all content is up-to-date.
Work with CEO to ensure that salaries are competitive for industry standards.
Knowledge and Qualifications:
Candidates for this position will possess:
Bachelor's Degree required, ideally with an MBA/CPA, or related degree.
5+ years of financial, operations, and HR management experience, benefits management experience a plus.
Advanced proficiency in QuickBooks.
Nonprofit accounting experience.
Proficiency in Windows and Macintosh operating systems, Microsoft Office Suite, and Google Docs.
Ability to translate financial concepts to­­—and effectively collaborate with—programmatic and fundraising colleagues who do not necessarily have finance backgrounds.
Strong organizational, problem-solving, and analytical skills; ability to manage priorities and workflow.
Strong mathematical and accounting skills.
Strong interpersonal skills.
Good judgment, with the ability to make timely and sound decisions.
Ability to work independently as well as collaboratively.
Ability to multi-task and complete multiple projects related to various programs.
Compensation:
Compensation will be commensurate with the candidate's previous experience and credentials. The Chef Ann Foundation is a great place to work and provides its staff with a competitive package including health insurance reimbursement, professional development, and paid time off.
To Apply:
Please submit a cover letter and resume, both of which should demonstrate your experience, qualifications, educational background, and your desire to fill this position to Mara Fleishman, Chief Executive Officer at info@chefannfoundation.org with the subject line "CAF Finance and Administration Manager". The deadline to apply is March 10, 2017. Position is based in Boulder, CO and is available immediately.
Interested in reading more helpful articles from us? Sign-up for our newsletter in the footer below.